What moves did Song Joong Ki's father make between his son and ex-daughter-in-law – Song Hye Kyo was caught up in rumors of 'resuming old love'?
On October 9, netizens passed a photo of Song Joong Ki 's father at the family museum in Daejeon, South Korea. There, he also had a fun conversation with his son's fans. It seems that the actor's father has not been affected much by his son's series of disbanding news these days.
Recently, the social network has been stirred up by a series of rumors that the Descendants of the Sun couple – Song Joong Ki and Song Hye Kyo reunited after more than 3 years of divorce. However, the actors still decided to keep quiet before this series of rumors made fans extremely sad.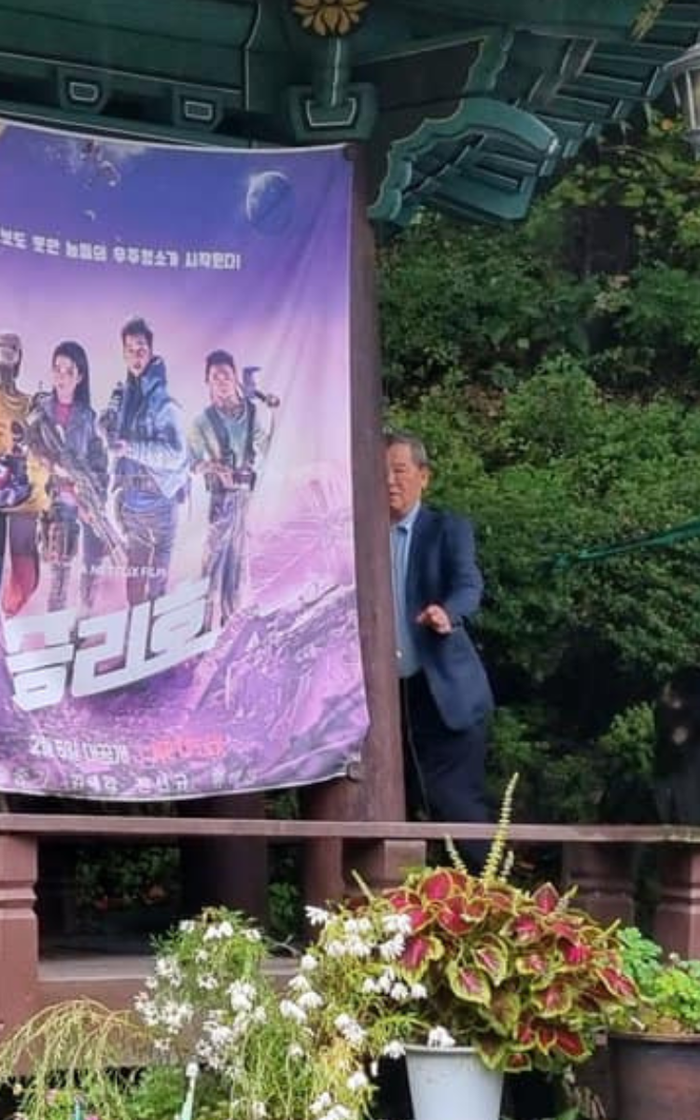 When the above rumors spread on social networks, many people were curious how the family members of the actors would think. Recently, a fan had the opportunity to visit the Song Joong Ki museum and was fortunate to meet the actor's father. This is where handsome Vincenzo has lived since childhood and is also a place to display memories associated with notable roles in his acting career.
See more at: Queen of the new generation – Kim Tae Ri: is expected to usurp the throne of a series of her seniors Song Hye Kyo or Son Ye Jin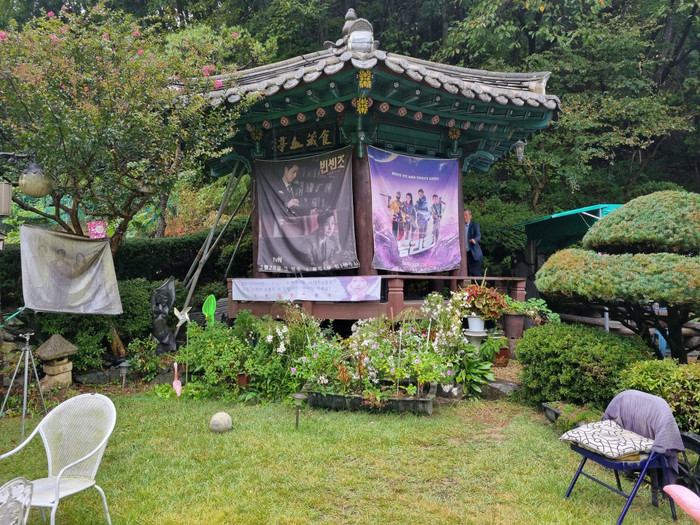 Here, the fan mentioned above was fortunate to meet Song Joong Ki 's father and was warmly welcomed by him as always. It is known that Song Joong Ki's father is often present at this place to receive his son's fans since the museum was established until now.
In the fan-recorded photo, Song Joong Ki 's father in a vest looks very neat. He stood next to the propaganda publications for the actor's previous film projects. It seems that he is very proud to meet and talk to fans about Song Joong Ki 's stories .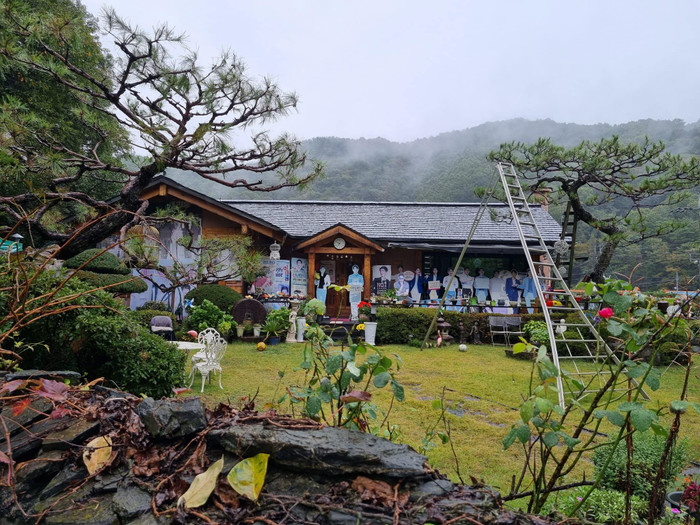 Photos with fans' narratives attracted great media attention after being spread. Accordingly, the public admires Song Joong Ki 's father when he has always been by his side supporting his son's activities since he first entered the entertainment industry. 
In the near future, publications about Song Joong Ki 's youngest son of a tycoon project will also be hung at this house as a way to both promote the project and continue writing a series of lifelong characters in his career. actor.
Source: Saoster