The news that Song Joong Ki was about to get married for the second time made the audience extremely surprised. Currently, the news that Song Joong Ki is about to remarry with a foreign girlfriend is receiving a warm welcome from the media and a large audience. 
Before that, the actor took the initiative to announce the good news to the public, he said, " Today, we have registered our marriage as a couple, based on our deepest love and trust. We will continue on our path looking in the same direction. Thank you to all the fans who have sent unwavering support from the bottom of my heart..".
After only a short time, the management company of the male lead Descendants of the Sun immediately made the first move about the above information. The statement of the company's representative made the public more certain than ever about the information that Song Joong Ki was about to remarry.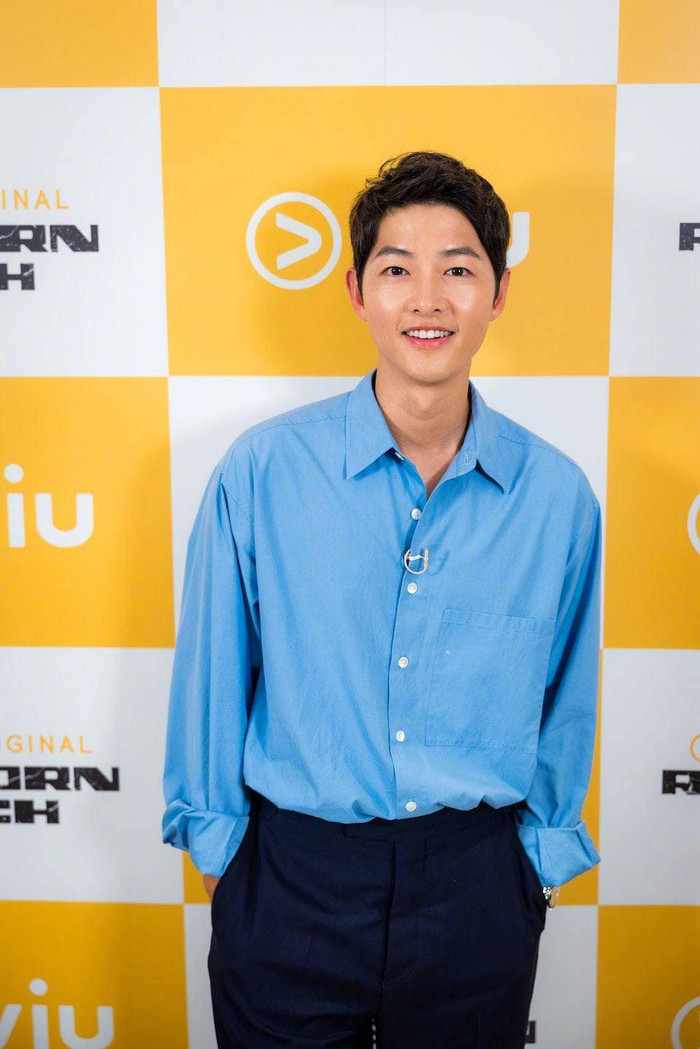 Specifically, HighZium Studio has confirmed that the actor's letter announcing that he is about to get married and is about to have his first child is true. In addition, the representative of the actor's management company said that the couple plans to hold a wedding soon, although until now everything has not been fully prepared.
READ ALSO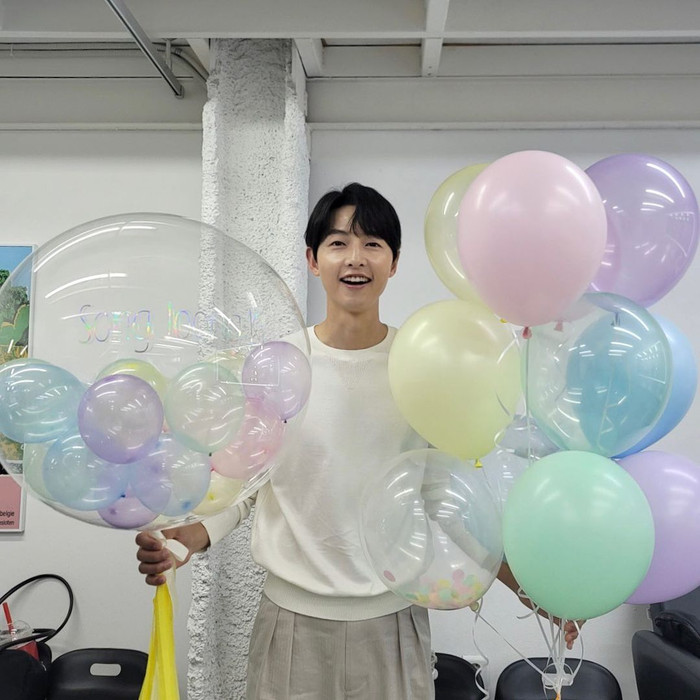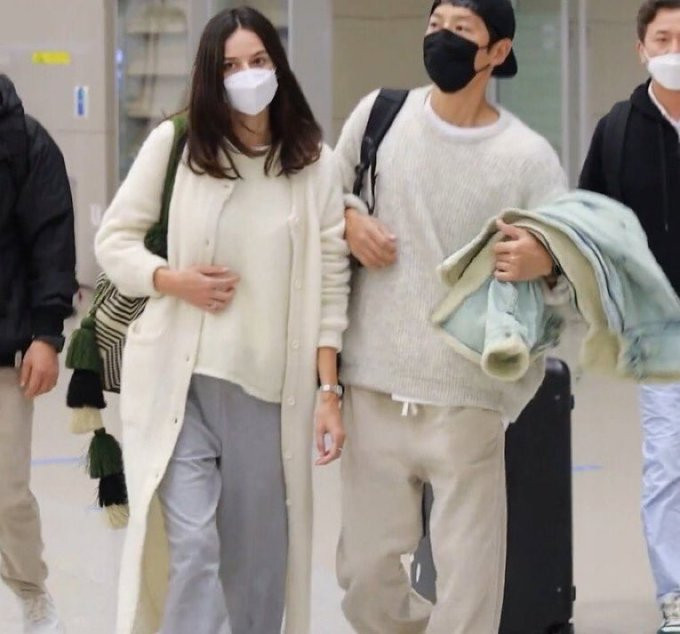 Currently, in all forums, large and small, netizens are still constantly talking about Song Joong Ki preparing to get married for the second time.
Watch more after the ad
– Why is it so fast? Having known each other for a long time or just getting to know each other, it is appropriate to get married. After all, you two knew each other before he shot Vincenzo
-Quickly, it's just a quick dating announcement with a quick marriage announcement, but it's probably been a while 
-I also heard about marriage but this time it's weird
– I just accepted you as my husband, now I'm going to have a baby
-………..
Source: Saoster