Song Joong Ki Reborn Rich was "picked up" by The sharp-eyed audience which found mistakes in the small details in the new episode of the youngest son of the tycoon. After episode 14 of the drama " The Youngest of the Rich " was broadcast on December 18, sharp-eyed netizens quickly found some flaws in the scenes in this episode.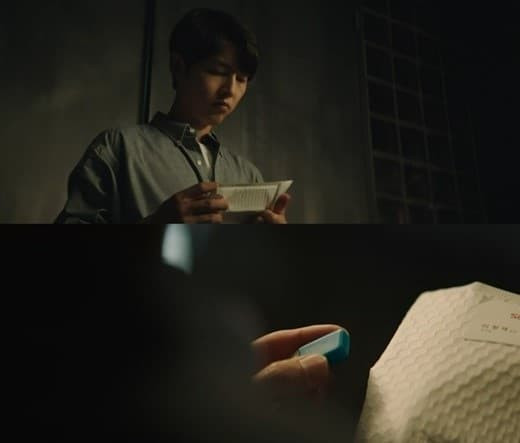 Specifically, when Jin Do Joon ( Song Joong Ki ) received a USB containing the will of Jin Yang Chul (Lee Sung Min). Then, he checked the video and learned that Jin Yang Chul was hiding a secret. However, the year of Jin Yang Chul's death is estimated to be 2002. Therefore, this scene makes the audience feel that the context of the movie is difficult to understand because at that time people often used CDs instead of USBs on computers.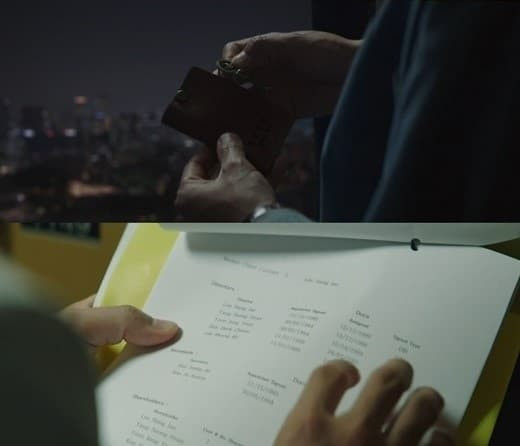 In addition, the black fund document image given by Lee Hang Jae (Jeong Hee Tae) contains the real names of the characters in the movie, such as Kim Joo Ryun and Heo Jung Do. Not only that, in this scene, netizens also laughed at the spelling mistakes like "Secretaris" instead of "Secretaries".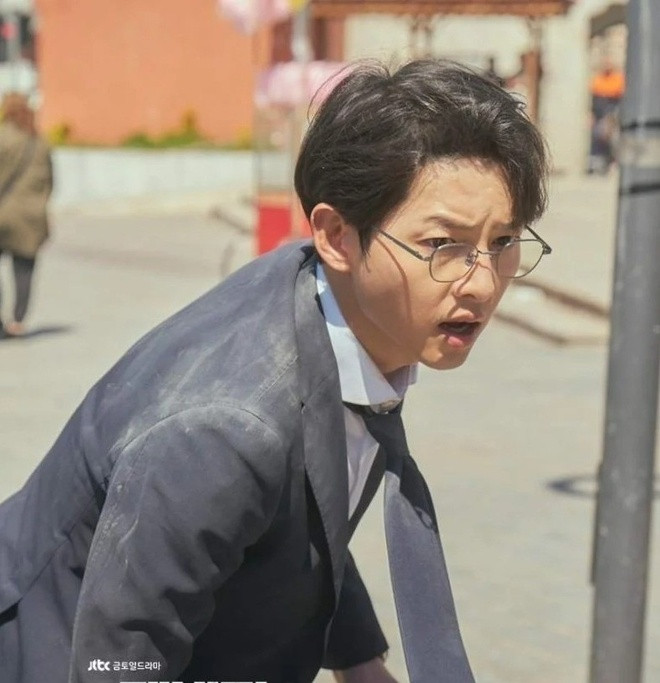 Before that, the youngest son of the Conglomerate ( Song Joong Ki Reborn Rich was picked up) there was also controversial because of the scenes filmed in Istanbul, Turkey. International netizens also criticized the film for saying that some scenes give false information about the city of Istanbul (Turkey). Specifically, social media users compared the scenes in the movie and in reality, thereby showing that the way the producer portrayed the city was inaccurate.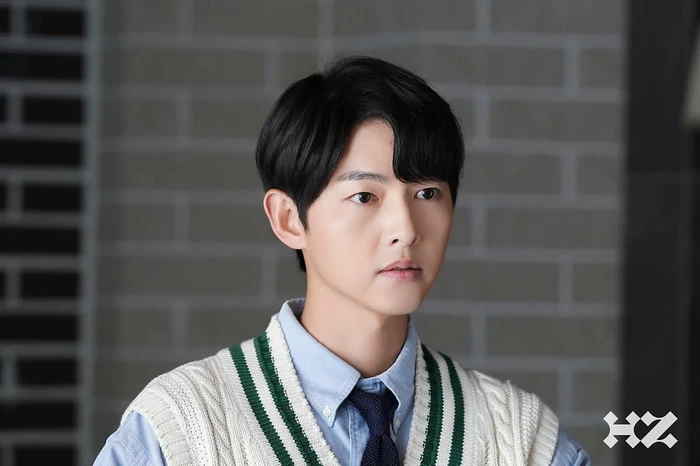 Although the film is about to end, the youngest son of the conglomerate has recorded ratings. Specifically, in episode 14, the rating reached 24.9% nationwide, and there were scenes that peaked at 26.9% in the Seoul area. This is the highest number among all the previously aired episodes of the series. This achievement also helped the youngest son of a tycoon to break the rating record of "Crash Landing on You" with 21.7% and the movie Castle of Ambition with 23.8%. Currently, the youngest son of a tycoon is ranked 2nd in the ranking of the highest-rated dramas on the Korean cable network, behind The World of the Married with 28.4% at the time of its broadcast.
Source: Saoster