Song Joong Ki Reborn Rich made a high score right from the first episode, Song Hye Kyo "was also hit by bullets".
Song Joong Ki once made a strong impression on the audience when collaborating with Song Hye Kyo in Descendants of the Sun. At the time of its release, this work was extremely popular, its coverage even crossed the Korean border and was present throughout Asia.  
After Descendants of the Sun, the actor continued to participate in many other works such as Arthdal ​​Chronicles, and Vincenzo … Recently, he returned to the small screen with the TV series The Youngest Son of the Tycoon.
Right in the first broadcast, this work recorded a national rating of 6.1% and Seoul alone was 6.7%. Worth mentioning, the youngest son of the tycoon also broadcasts at a late hour, when people usually go to sleep. However, the drama still achieved unexpected results and led to the ratings of films aired in the same time slot on cable stations.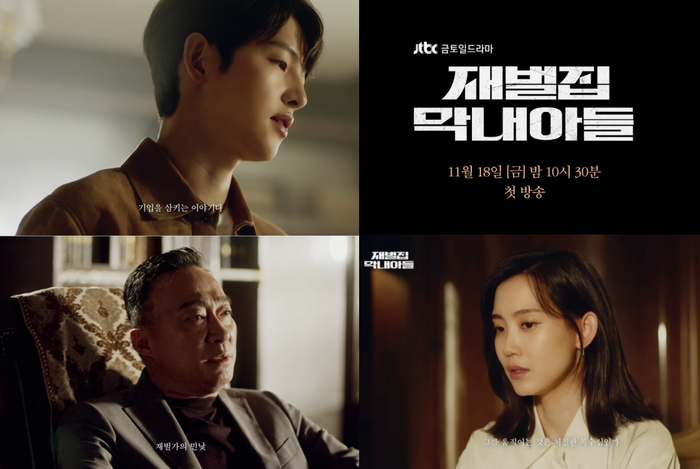 With 6.1%, The Youngest Boy also became the drama with the second-highest rating of the opening episode in the history of JTBC cable station. This work is only inferior to the leading position, The World of the Married (rating 6.3%) with 0.2%.
The achievement of impressive viewership ratings also helped the youngest son of Conglomerate become the film with the highest opening rating of the year of JTBC. At the same time, related keywords such as "The youngest of the tycoons" or "Song Joong Ki" were ranked 3rd and 7th in the top search Naver. 
When Descendants of the Sun was famous, the relationship between Song Joong Ki – Song Hye Kyo was suspected by some of being deliberately copied to advertise the movie. At that time, the actor did not have a firm foothold in the world like his ex-wife, so he was often mocked by anti-fans.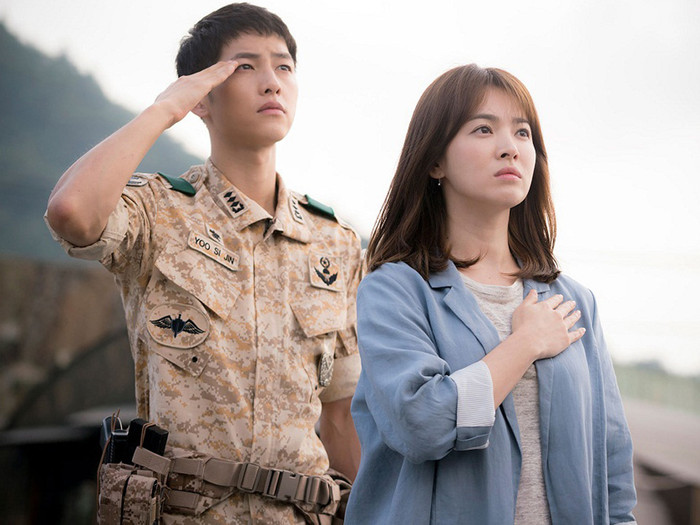 However, the success of Vincenzo, or most recently, the youngest son of a tycoon, has proven Song Joong Ki's ability. This shows that the actor, even if he does not co-star with Song Hye Kyo, can also achieve high achievements beyond expectations.
Source: Saostar