Song Joong Ki The Youngest Son of the Conglomerate and the audience watching the Drama were satisfied, but some were not when discussing the female lead character in Song Joong Ki's drama "The Youngest of the Tycoons".
The youngest son of a Conglomerate is a drama that marks Song Joong Ki's return to the screen after 1 year since Vincenzo. Recently, on film discussion forums, there have been mixed opinions regarding the character Seo Min Young (Shin Hyun Bin) and the "Loveline" scenes of the main couple. However, considering the current content and the "huge" scale of the project, is the appearance of the character Seo Min Young really superfluous?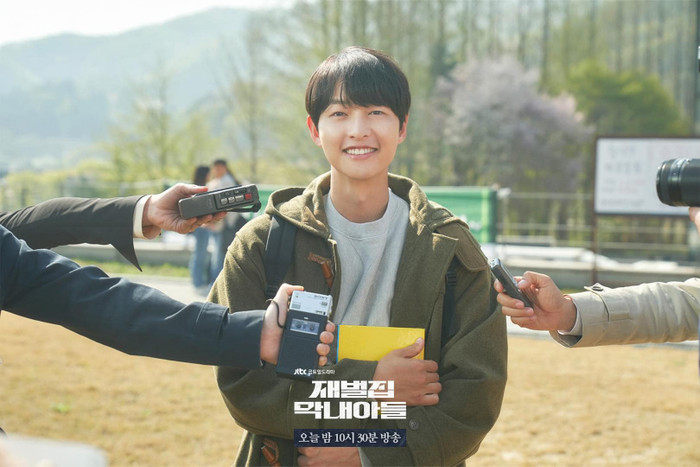 Despite strong competition from the movie Under the Queen Umbrella of "Blue Dragon sister" – Kim Hye Soo, And The Reborn Rich Actor still achieved positive results with a rating breaking 2 digits only. after the first week of release. The midst of the revenge journey of the male lead Yoon Hyun Woo (Song Joong Ki) is coming to a dramatic point, on social networks, there are many conflicting opinions about the female lead Seo Min Young.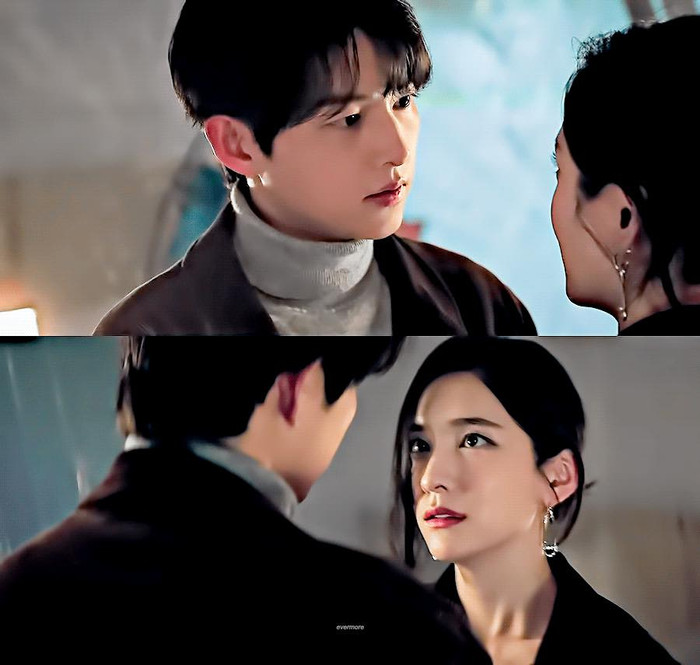 Episode 3 of the drama, which is also the episode that recorded a rating breaking 10, mentions the meeting of the couple Seo Min Young and Jin Do Joon – the youngest son in the tycoon group reincarnated by Yoon Hyun Woo. The couple started a pure love story when they were both university students, similar to the original webtoon.
See more at: Kim Kang-hoon in Reborn Rich, his fantastic acting skills almost mistaken as young Song Joong Ki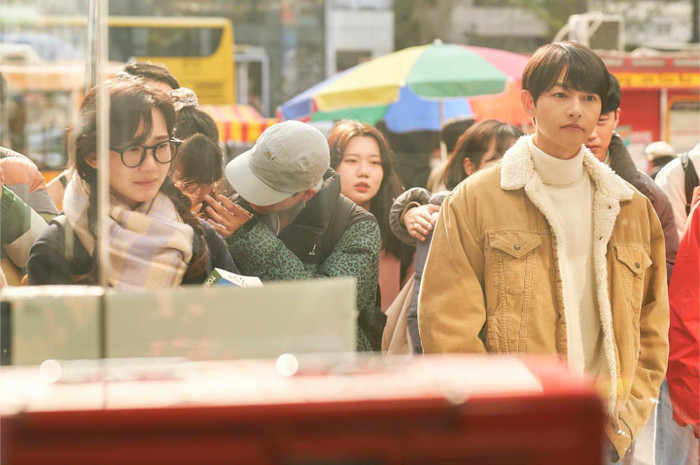 Immediately after episode 3 aired, there were many opinions on social networks that the "Loveline" scenes of the main couple were quite redundant compared to the dramatic development of the film's circuit. Therefore, many people feel that the film should focus on exploiting the male lead's revenge story with the family instead of spending time on the side details.
In particular, the female lead played by Shin Hyun Bin was poorly commented on both in appearance and acting, not attracting attention when appearing next to Song Joong Ki.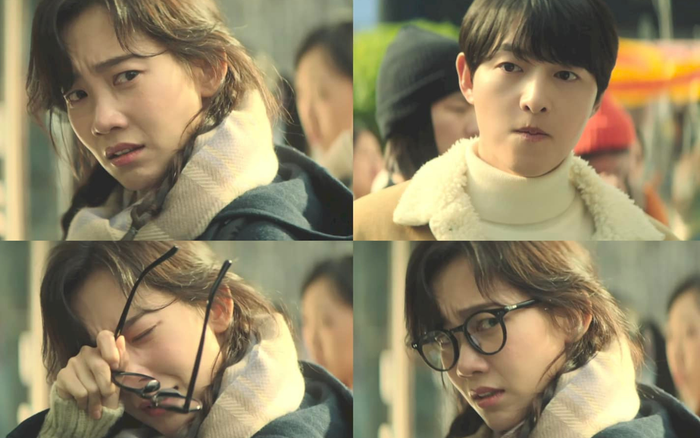 However, others think that criticizing the female lead of the film after only the first 3 episodes is too hasty. Currently, the film's journey is still very long, it is not known which "twist" will happen. In particular, many people predict that the beautiful love of Jin Do Joon and the female lead will contribute to changing his personality later. Maybe it will create many unexpected situations, with depth in Yoon Hyun Woo's revenge.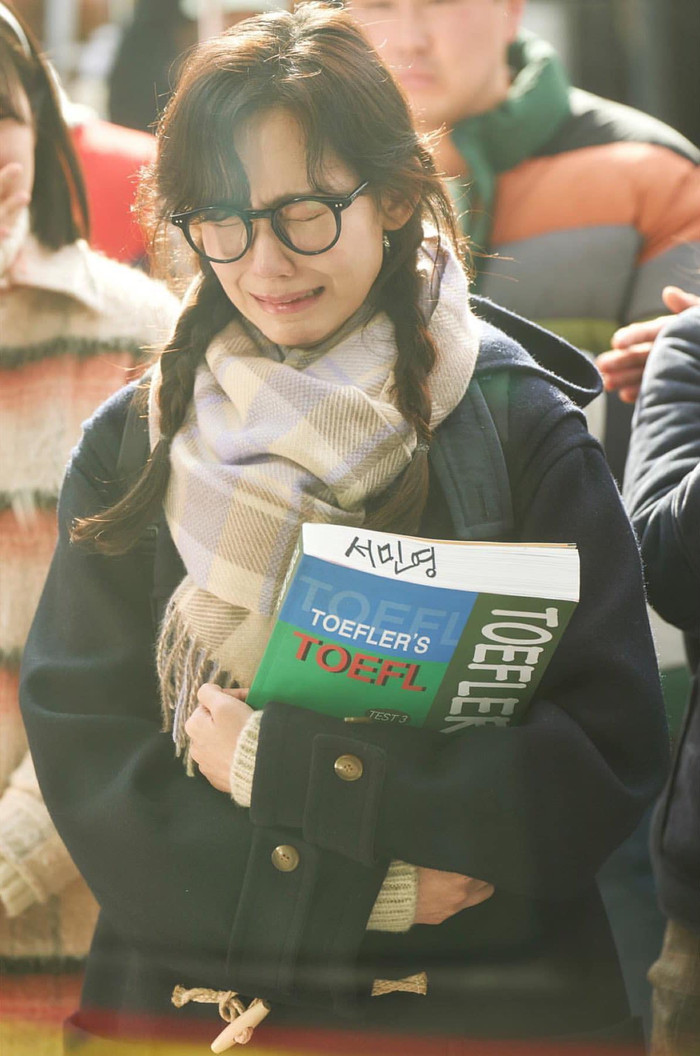 Currently, the audience is still arguing fiercely with two opposing opinions revolving around the heroine's line and the "Loveline" of the main couple in the film. The youngest son of the tycoon airs every Friday, Saturday, and Sunday evening on JTBC and some broadcasting platforms that have purchased the broadcasting rights.
Source: Saostar