Song Joong Ki was praised for his humility when dealing with international fans. Actor Song Joong Ki often shares his daily life with fans through YouTube videos. Recently, his channel shared a Vlog video when the actor was in New York.
Recently, Song Joong Ki posted a video about his New York trip on his personal YouTube channel, sharing interesting stories every day with his staff. There was a local fan who actively started a conversation with the actor: "I watched Vincenzo, you are very similar to the main character in the movie". But Song Joong Ki did not admit that it was him, but humorously replied, "Oh! I also saw that movie".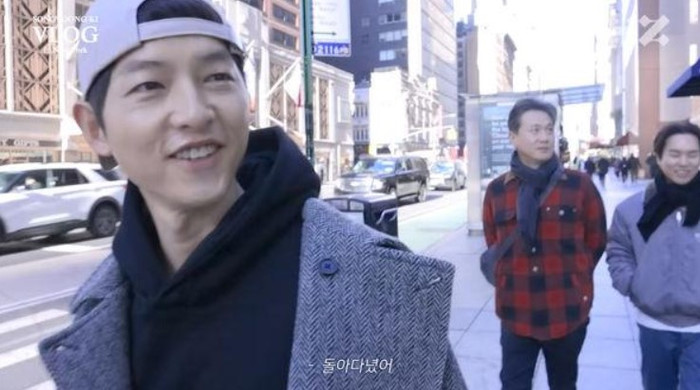 Song Joong Ki recalled, after participating in the movie Love Story in Sungkyunkwan in 2010, during a trip to New York with his mother and sister, to test his popularity, he stood in Times Square. to see if passersby recognize him. Thinking of his younger self, he laughed to himself, "It's embarrassing to think about it now, but I'm really thankful that someone recognized me at that time."
READ ALSO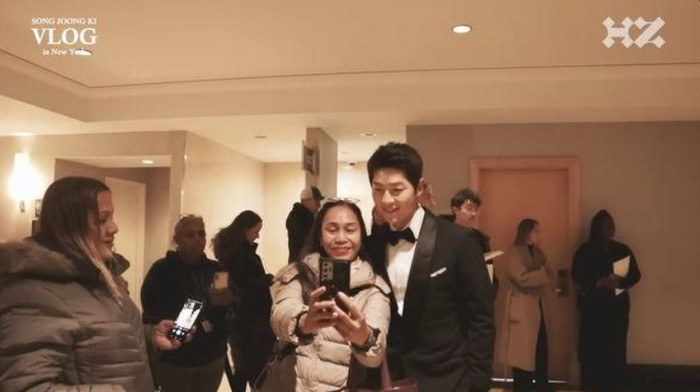 After 13 years, Song Joong Ki's popularity has doubled. Not only is he very popular in Korea, but he is recognized by fans everywhere, even in America. . The Vlog video in New York also released a behind-the-scenes scene of him attending the event in the US, and many fans recognized his identity and excitedly said in English: "I watched your movie", at the same time warmly Love held up her cell phone to take a selfie.
Source: Daum