The brand chosen by Song Joong Ki's wife is also Suri Cruise's favorite brand.
Recently, Dispatch released a series of photos of Song Joong Ki 's wife – Katy Louise Saunders , and her biological mother shopping at a children's store located near Dosan Park (Seoul) in early January this year. The public is very curious about what the former actor chooses to buy. And in the afternoon of January 31, Edaily answered questions from the audience.
Accordingly, Katy chose to buy products from a world-famous luxury brand, among the top 3 most popular children's fashion brands in Europe. It is known that Suri Cruise (daughter of Tom Cruise and Katie Holmes ) loved to wear clothes from this brand when she was a child. And of course, the price of the children's clothes that Song Joong Ki's wife chose is also not cheap. According to Edaily , the former actor bought a set of children's clothes worth 168,000 won ($136.46) for his child.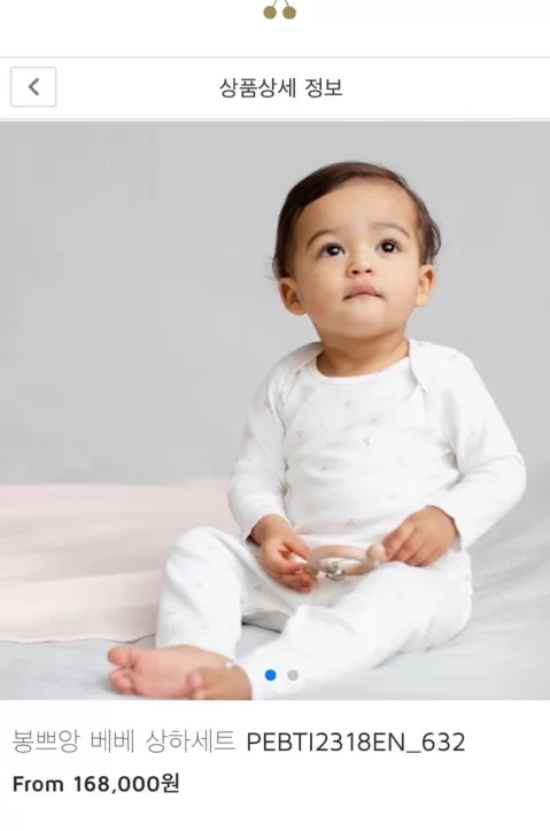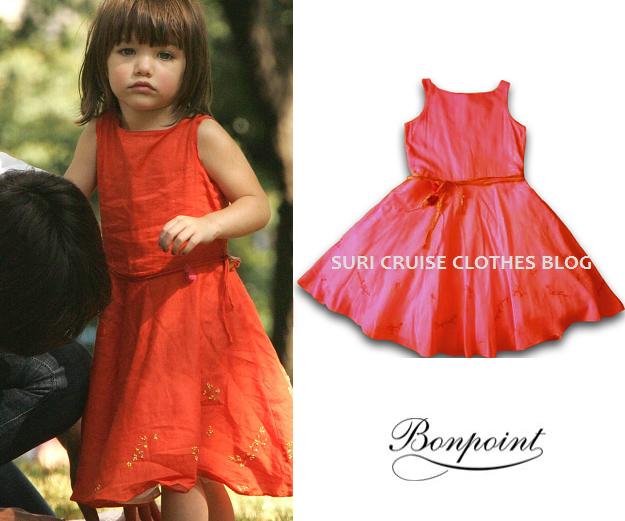 Many people commented, with the strong financial ability of Song Joong Ki and his wife, the above number is extremely small. According to Koreaboo , Song Joong Ki currently holds a real estate block with a total value of about 53.19 – 54.72 million USD. In addition, he is currently the highest-paid actor in Korean showbiz, up to 300 million won ($244,037) per episode. According to Sports Kyunghyang , Katy's total net worth is currently about 1.8 billion won ($813,457.80).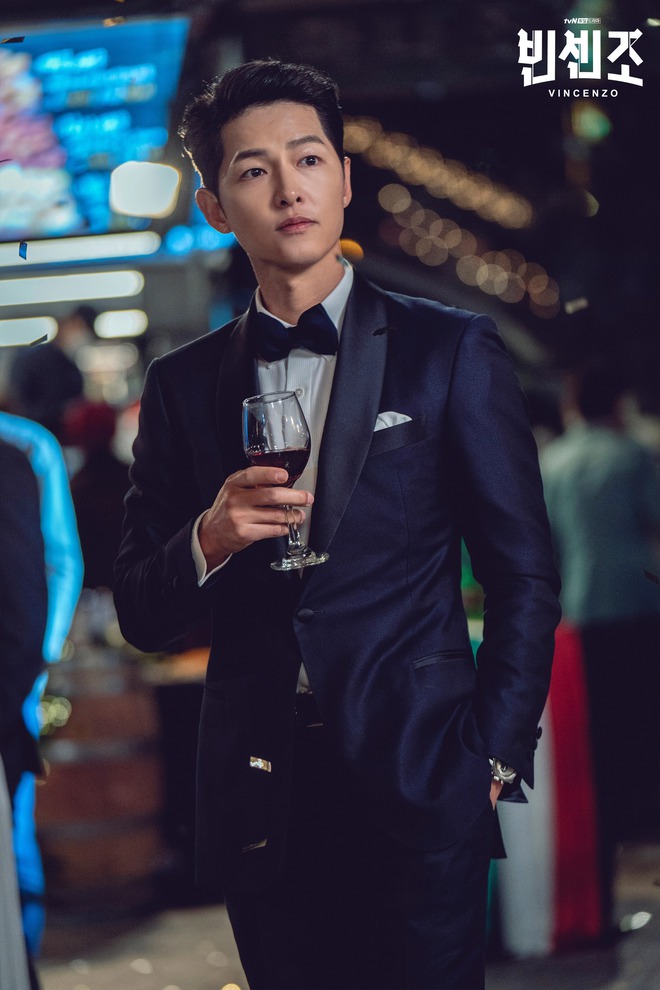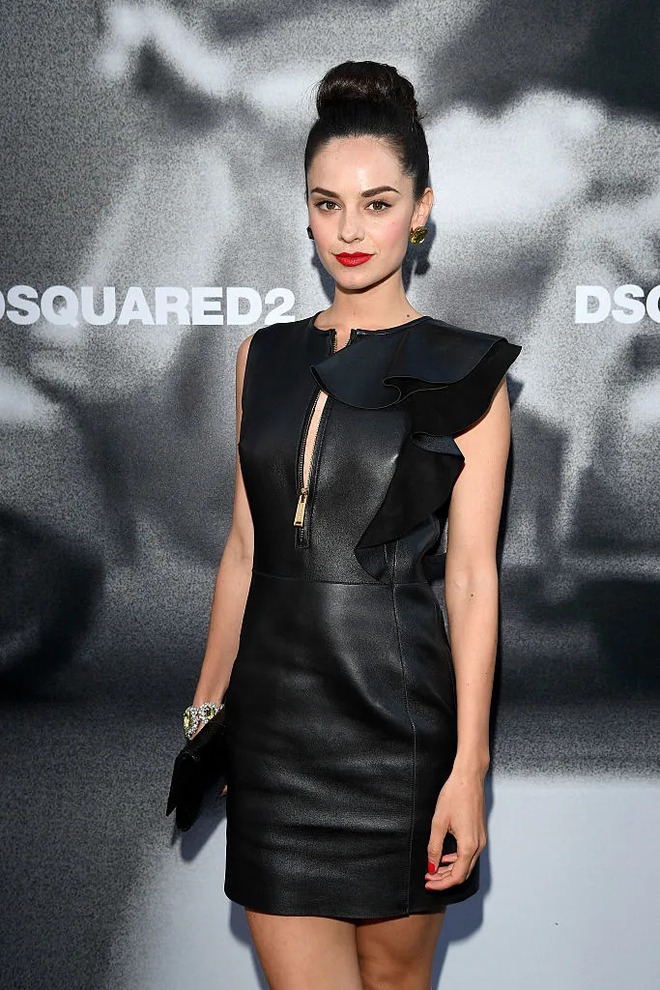 Song Joong Ki and his wife own trillions of assets
According to Edaily , many netizens suddenly questioned Katy's unborn baby, which was caused by the fact that the brand she chose to buy was very famous for its girls' clothing. However, many viewers countered that the aforementioned brand also offers boys' clothing, moreover, the sex of Song Joong Ki's child cannot be determined at this time. According to Edaily , Song Joong Ki's wife chose to buy a set of children's clothes that both boys and girls can wear, because even she herself does not know the gender of the fetus at the moment.
READ ALSO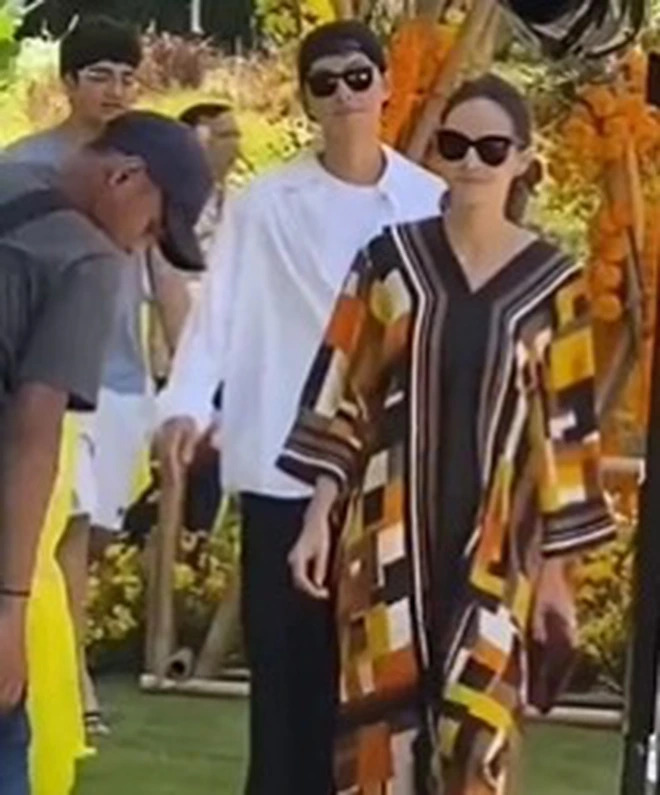 A part of netizens questioned that the fetus in Song Joong Ki's wife's belly was a girl, but many people objected to this.
Source: Kenh14