There are many reasons why Song Joong Ki will make a great father. On January 30 (KST), actor Song Joong Ki announced that he will marry his British girlfriend, Katy Louise Saunders, and the two are expecting a child together. As soon as the information was spread, fans were extremely surprised. It is known that he played the role of a father before. Because of that, they were very excited to see the actor finally become a real-life father.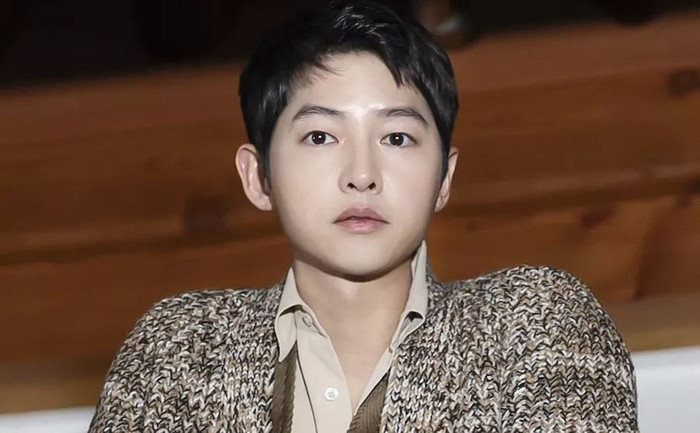 READ ALSO
Throughout the years, Song Joong Ki has proven to everyone that he has the potential to be a great father. Most recently, Song Joong Ki has shown his care and concern for his child co-star, of his popular drama "Reborn Rich".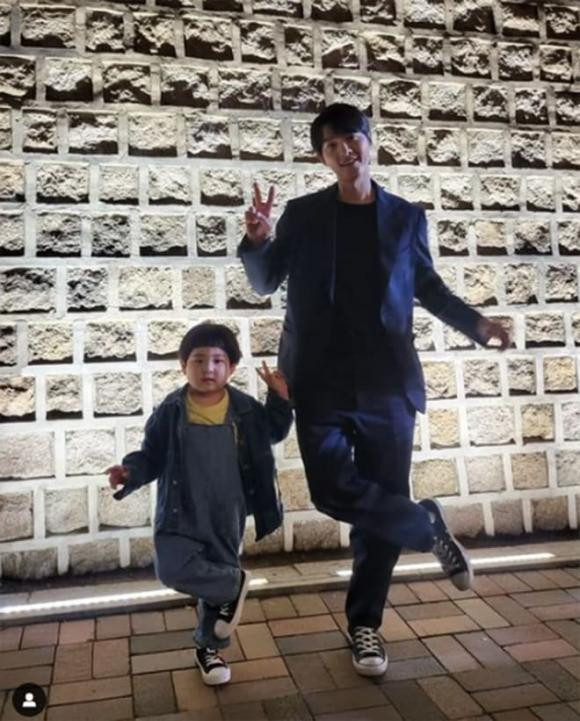 As soon as he arrived at the set, Song Joong Ki noticed that Su Ho was there too late at night. Between shoots, the actor came over to play ball with Su Ho. He also constantly tells the child about everything in life.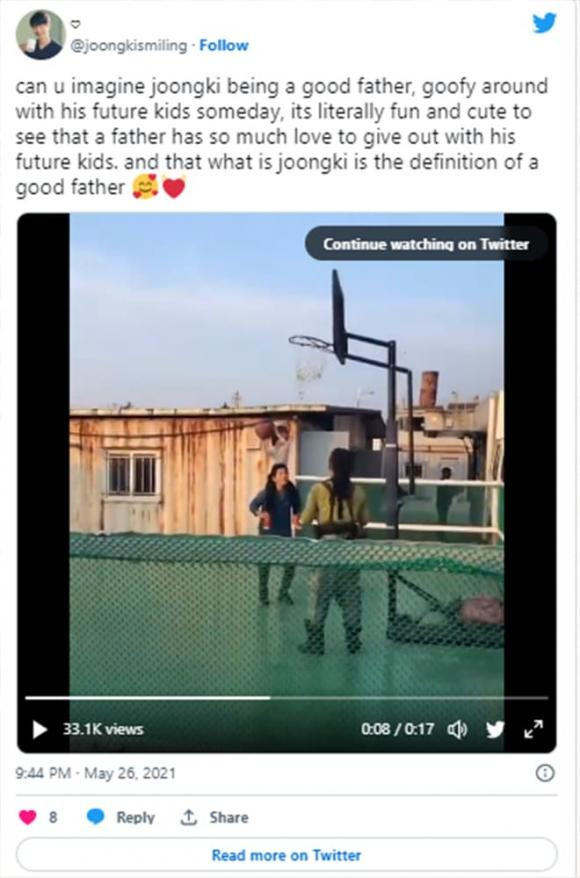 In addition, the actor also took care of the child actors many times, such as playing basketball with the child actor in Space Sweepers, treating child actors sweetly in an acting commercial. Released on 9/11, the kids know him as "Uncle Joong Ki".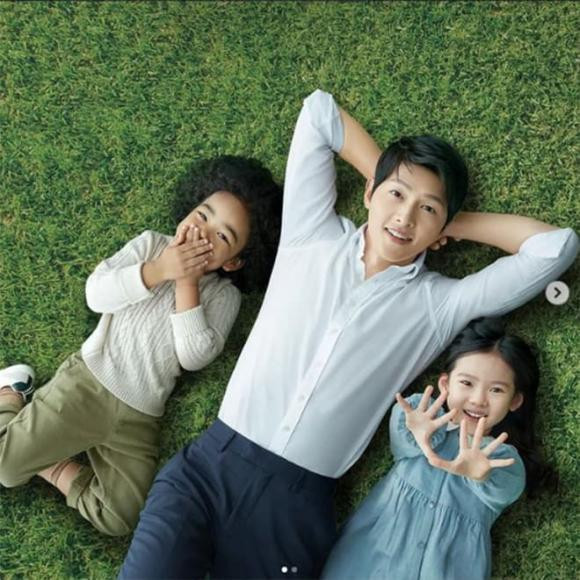 In addition, Song Joong Ki reassured the young people on the set of the youngest tycoon by kneeling and talking to them about the scene. He also repeatedly assured that the boy would be okay after being knocked down. With only that much evidence, the online community believes that Song Joong Ki will be a good father when he welcome his first child. 
Source: Saostar