Song Hye Kyo's revenge in The Glory Season 2 is currently being particularly anticipated by the audience.
The TV series The Glory produced by Netflix is ​​currently receiving a lot of love from the audience. Not only that, the drama starring Song Hye Kyo also excellently ranked third in the Top 10 of the global foreign drama charts. It is worth mentioning that this achievement was achieved within only 3 days since the first part of the drama was released.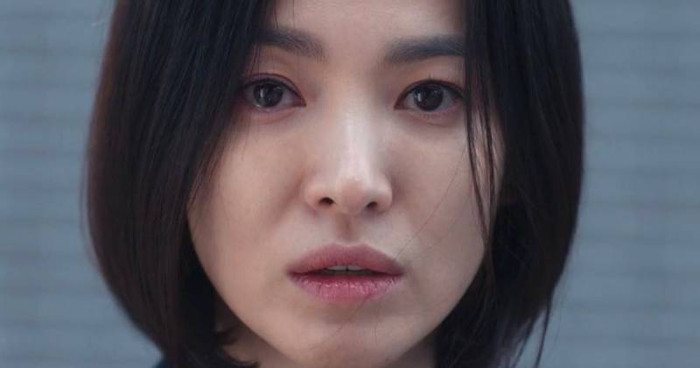 Besides, the attractive script and acting skills of the cast participating in the film are receiving much praise, raising viewers' expectations for "the Glory Season 2". Can't wait long, the audience has given a series of evidence that Song Hye Kyo 's revenge in The Glory part two will be extremely suspenseful and tense. 
READ ALSO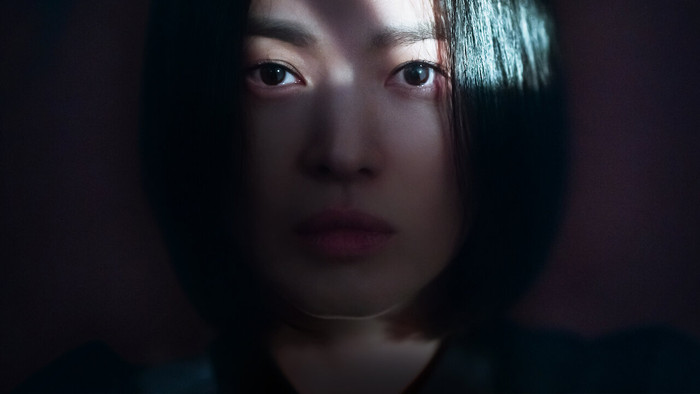 The first episode is about Son Myeong Oh, who is said to have died in season 1. Before that, Moon Dong Eun ( played by Song Hye Kyo ) had moved to Semyeong-si, where Park Yeon Jin (played by Lim Ji Yeon) ) live. She then threatens the president of a school to be appointed homeroom teacher for Yeon Jin's daughter.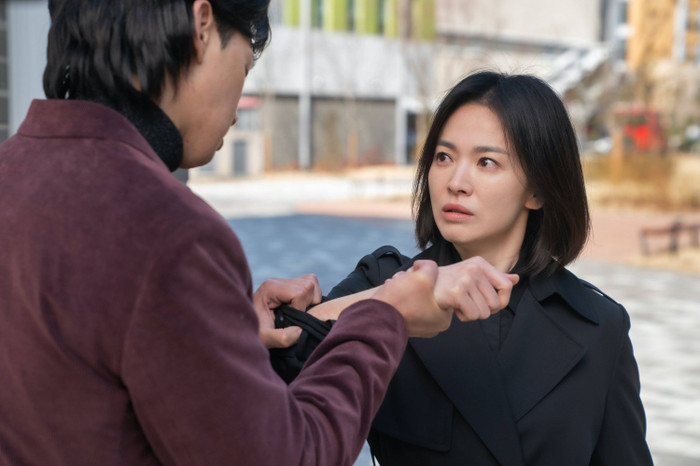 After "repaying" the previous homeroom teacher, Moon Dong Eun targeted Son Myeong Oh and took advantage of his lust. As a result, Son Myeong Oh used the information Dong Eun provided to blackmail those who looked down on him, and was murdered shortly before arriving in Vladivostok with the proceeds.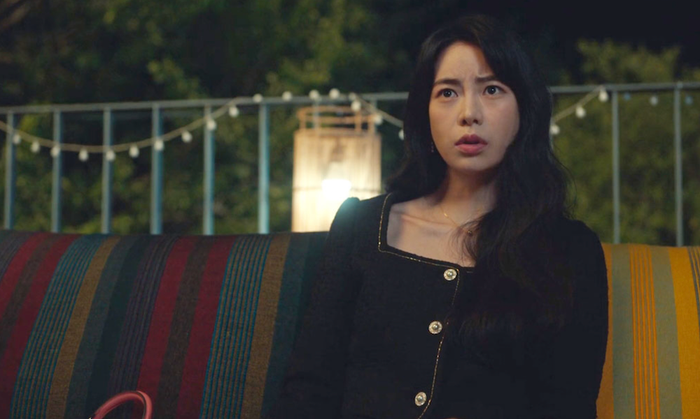 Another detail can be mentioned as Park Yeon Jin is considered the culprit in Son Myeong Oh's death, but Lee Sa Ra (Kim Hieora) also wore the same green high heels when high. The matter is increasingly being pushed to the climax and it seems that Moon Dong Eun wants to take advantage of all the crimes of the old group of friends to complete his revenge plan.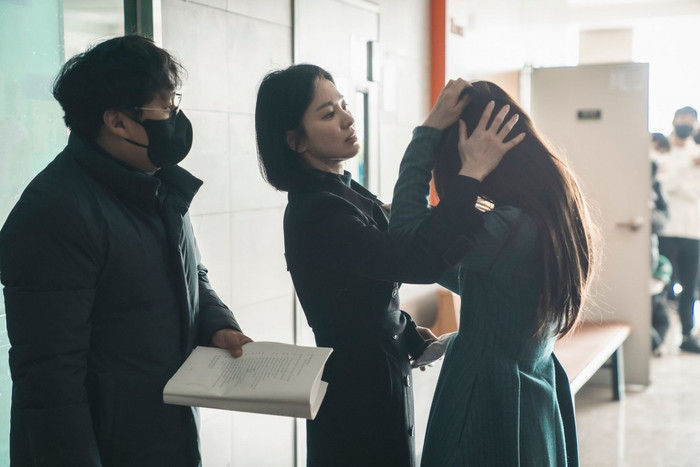 About Ha Do Yeong and Ju Yeo Jeong, the audience thinks that because criminals have to be released from prison, or Ju Yeo Jeong has to go to prison for revenge, it seems that this character will be entangled in a dangerous relationship with Ha Do Yeong. However, everything is still just a guess until Netflix's season 2 The Glory is scheduled to premiere in March 2023.
Source: Saostar