Watching Kdrama for so many years, I suddenly realized that now there is no character as powerful as this 8 Male, nor is there a force as scary as male fans. Looking back, maybe now playing male in the new drama is the most profitable.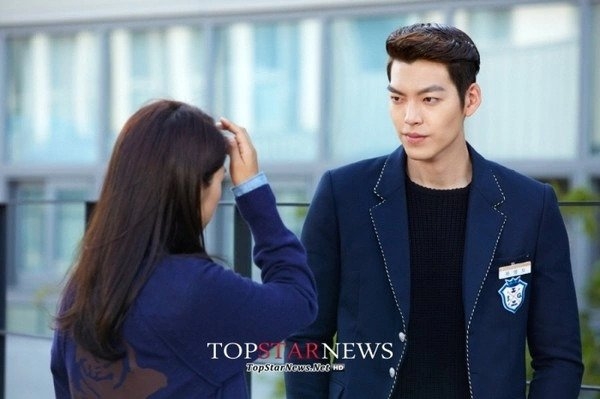 From the past until now, those who have not received love have always received sympathy and love from the audience, is no exception. Characters of this type are later upgraded by the screenwriters when they are built for them to have everything, every reason to love but not to be loved, to be miserable and pitiful. So the viewer's emotions are focused on this character. 
The story wouldn't be worth mentioning if the love for them wasn't so exaggerated that many viewers criticized and hated the male lead even though it was only because people got the female lead's love. In my opinion, sympathy or affection for then has never been as extreme and overdone as it is now.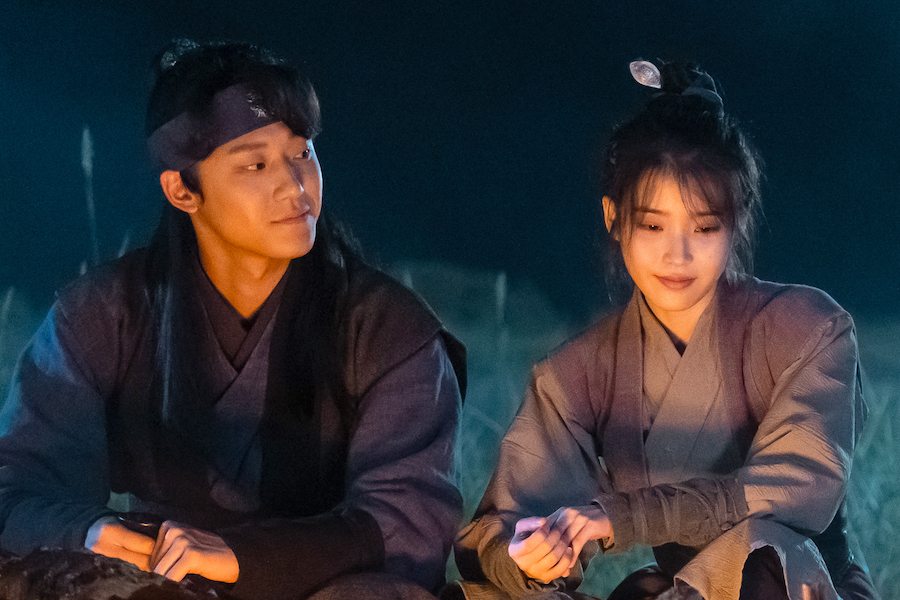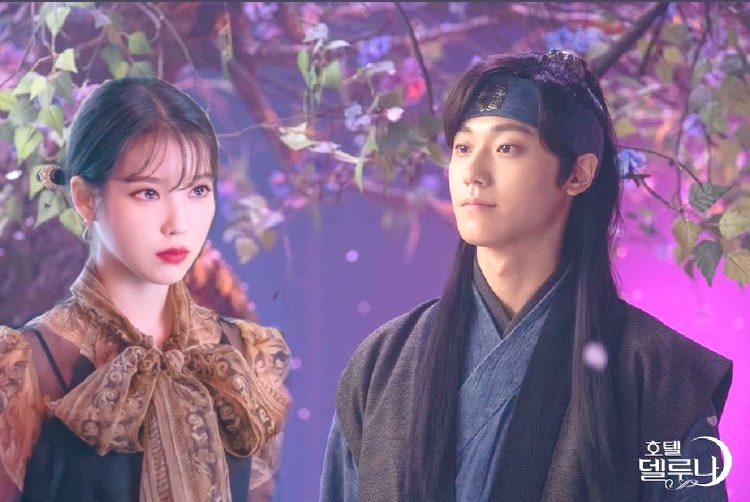 For me, when I watch Kdrama, as long as I am a good to go, I will naturally be loved. Korean films in the past decades have also produced many male actors peaks that make viewers remember and regret forever when watching. But we all know love is selfish, there will be no sharing, no cause, no reason. In the movie, being the male lead is sure to get the female lead's love even though he may not be perfect, it doesn't take much effort.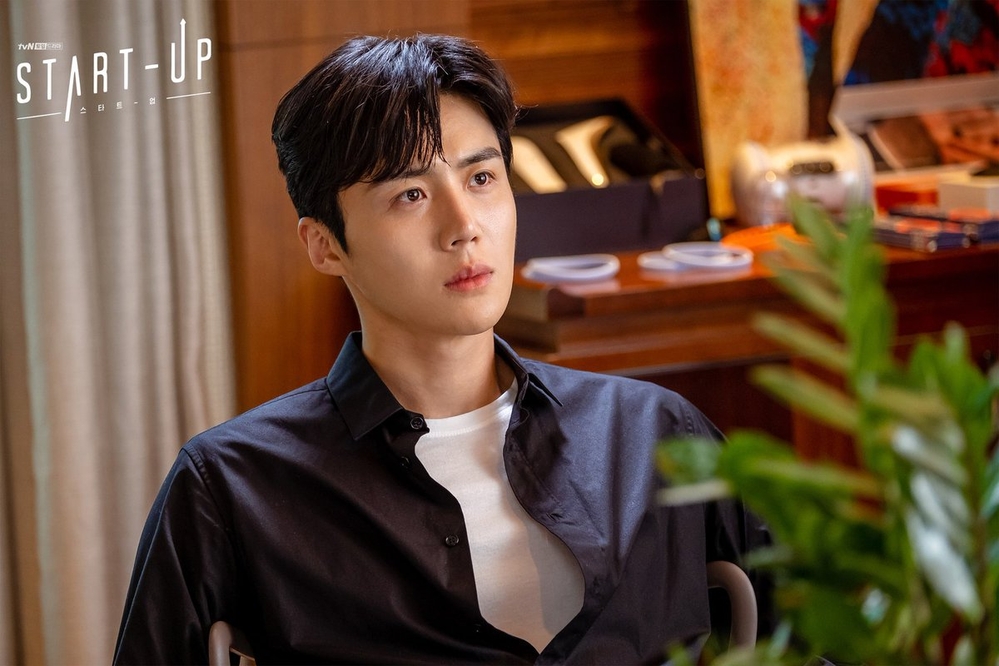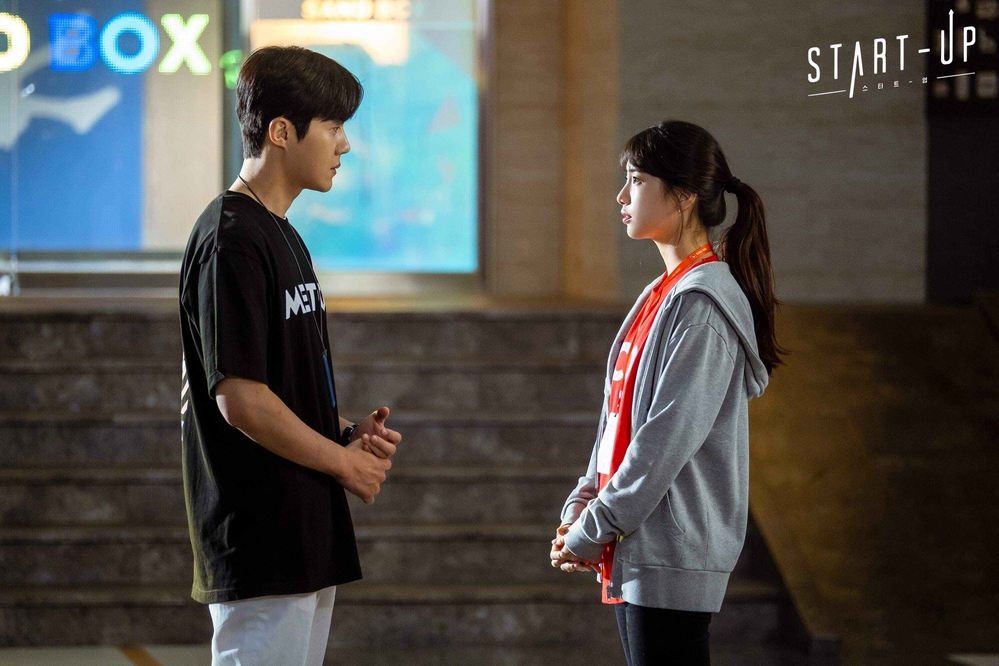 This story is not much different in real life, liking is an emotion, love is the heart's own reason, sometimes liking a person simply feels like it, but they don't need to do something or perform well. all aspects. And is like the other guys, if he's not his style, he'll make the sea, no matter how good he is, he won't catch his eye. We're all like that, not just the female lead.
Read Also: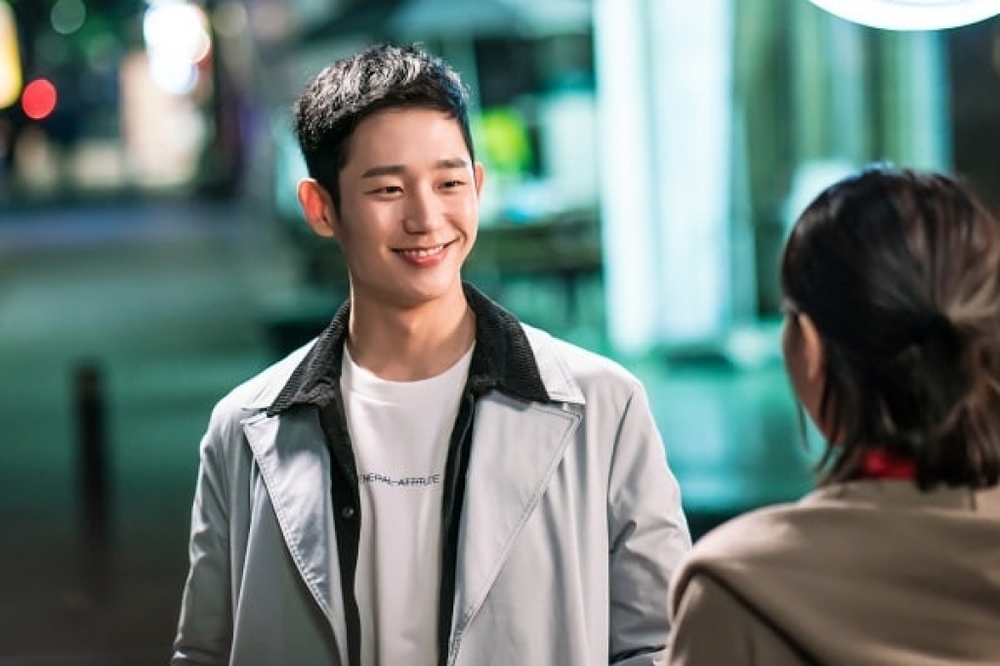 Not to mention there are 8 boys who are very good, absolutely good, very loyal and suffering because of love, but basically doesn't confess theirfeelings from beginning to end, just quietly standing behind, not expressing to the female lead. ever seen. If you don't show your face, how can people know their feelings and respond? Then, when people love others, they turn to suffering and torment, even then it's too late to wake up and express it. However, such men are still loved by the audience wholeheartedly, praised for being so deep, so good that the female lead doesn't love it.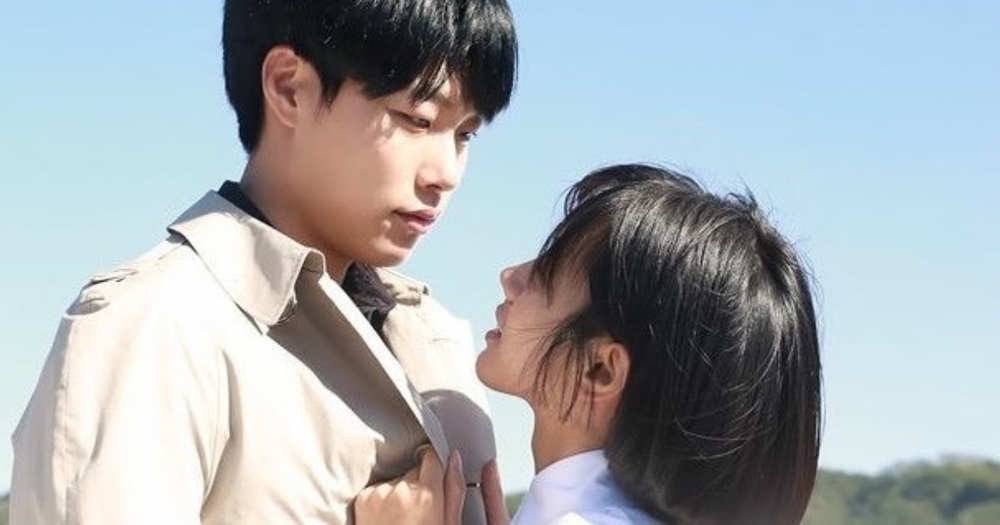 I just feel so helpless and depressed with these actors, but I don't feel sorry at all. If you love, say it, if you don't love, then stop, and if you have chosen to love in silence, don't expect people to respond to you. We watch the movie to understand the character's mood, but the heroine does not wear clogs in anyone's stomach to understand the hearts of others.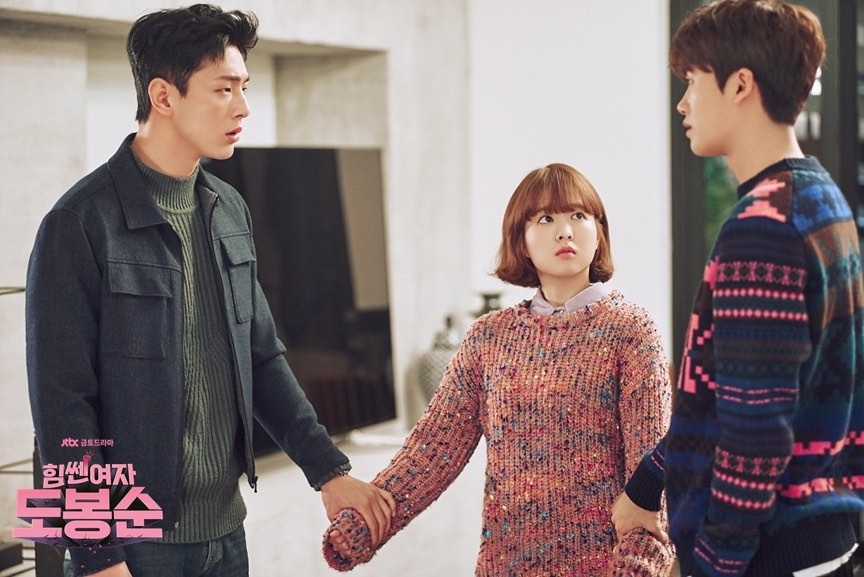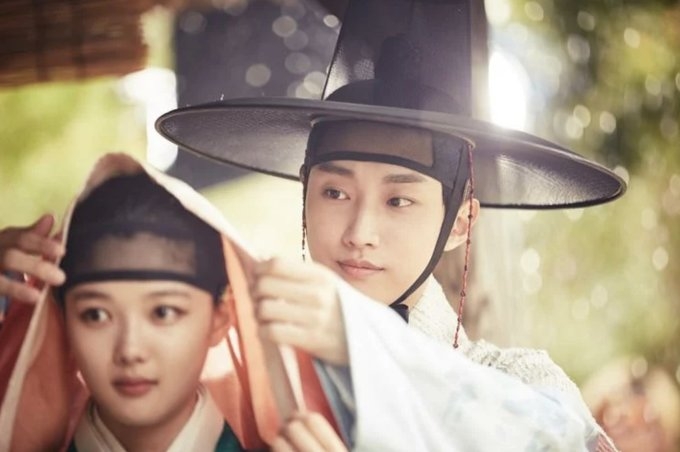 Referring to the male lead, Korean drama for many years probably won't be remembered by many people, but supporting actors is countless, hot and not lacking. From Jung Hae In in "While You Were Sleeping" to Kim Seon Ho in " Startup ", " Hotel Del Luna " in Lee Do Hyun , " True Beauty " in Hwang In Yeop … Most recently, Kim Hyun Jin in Cheer Up has just appeared and made us nervous because he is handsome but a support role. As for the male lead Bae In Hyuk of Cheer Up , the day before he was liked, now he is "disgraced". It's true that these 8 boys are very good, but like I said, if everyone was good and loved, then society would still be where parents put their children.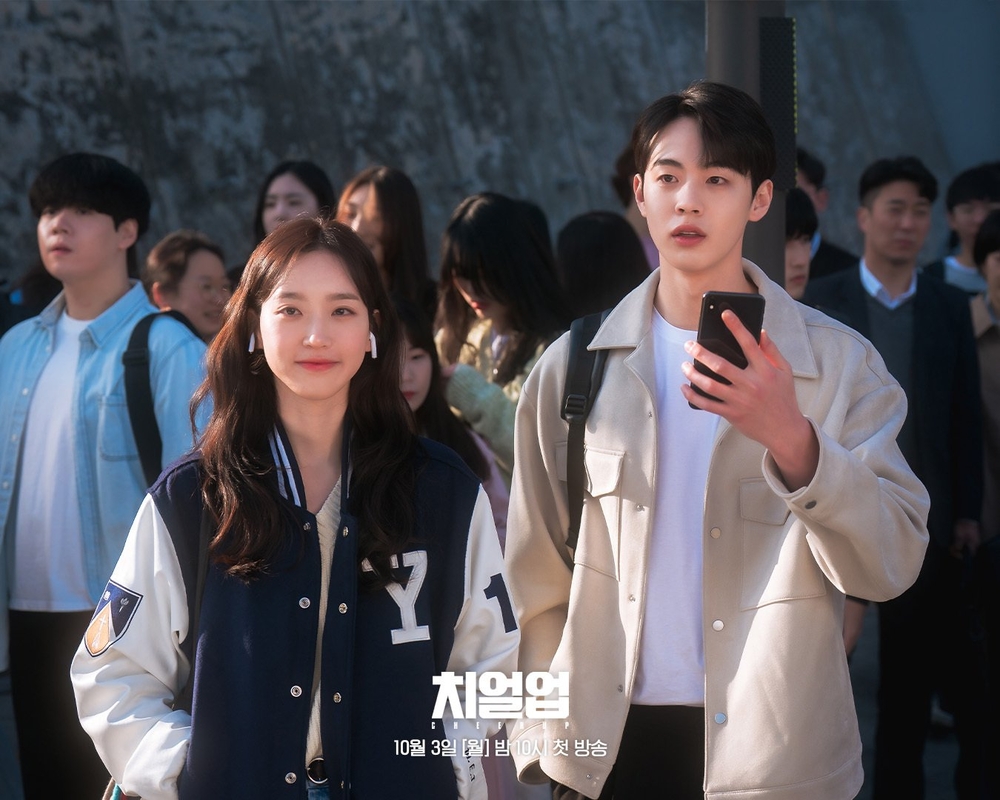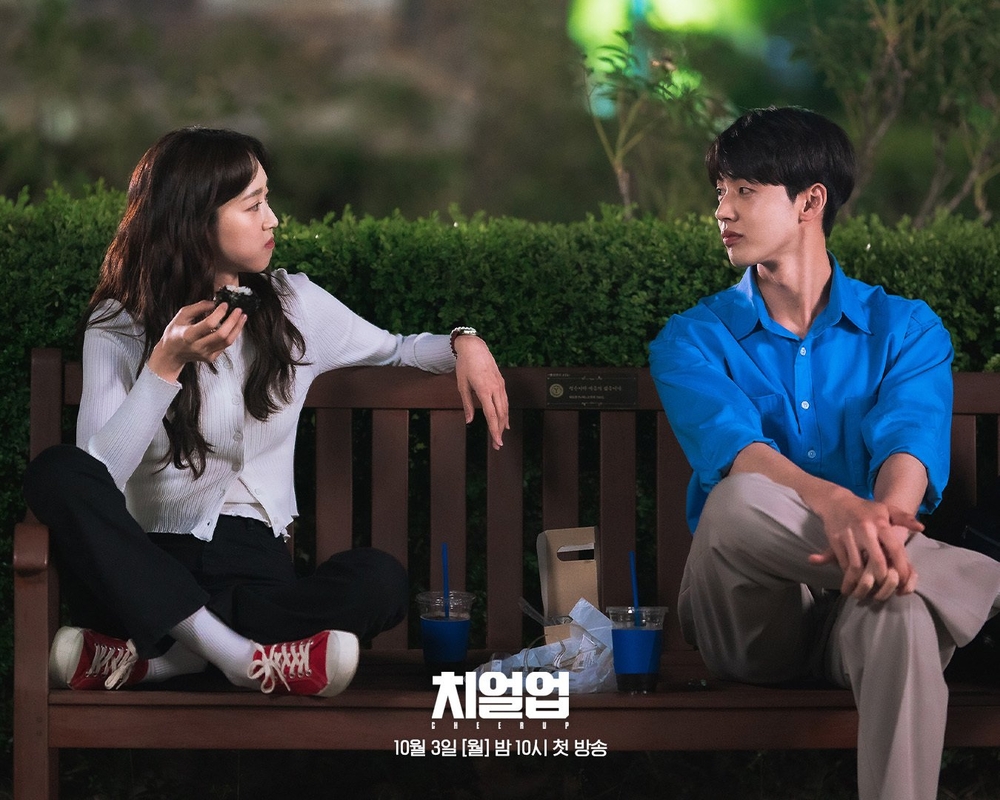 Read Also:
I still know the male-dominated syndrome is taking over the world of Korean moviegoers, but I feel more and more that this wave is going too far. Falling in love is something you can't use your brain to think that you have to like this person because they're good, otherwise it's not love anymore. It's everyone's right to love who they like, I just hope the support male fans don't appear in every topic of the male and female leads to show that they prefer Support actors. That action does not help people see the second male as hotter, but only shows different side while the fans are too ungrateful.
Source: Diennah