This is what actress Han So-hee said when controversy arose over smoking pictures and arm tattoos. Han So-hee was Han So-hee. Fans once again fell in love with Han So-hee's confident appearance, and even then, the cool and confident Han So-hee stood tall as the most noteworthy actress.
In 2016, Han So-hee started her career in the entertainment industry in earnest by appearing in the music video of the group SHINee. Han So-hee, who stepped into her acting with the drama 'Into the New World', drew attention by playing the role of Yoon Seo-won in 'Money Flower'. As 'Money Flower' recorded the highest viewer rating of 23.9%, her attention to Han So-hee was high, and Han So-hee clearly imprinted her presence through her role as Kim So-hye, 'My Prince of the Hundred Days'.
The reason Han So-hee went up a notch was when she played the role of Yeo Da-kyung in 'The World of the Married'. Kim Hee-ae The spotlight was definitely on him who caught her attention with her presence and her acting skills, and the past was also re-examined. In Han So-hee's 'excavated' past, what caught people attention were her smoking pictures and arm tattoos. As much as her smoking and tattoos were considered 'deviant', attention was focused on Han So-hee's 'past'.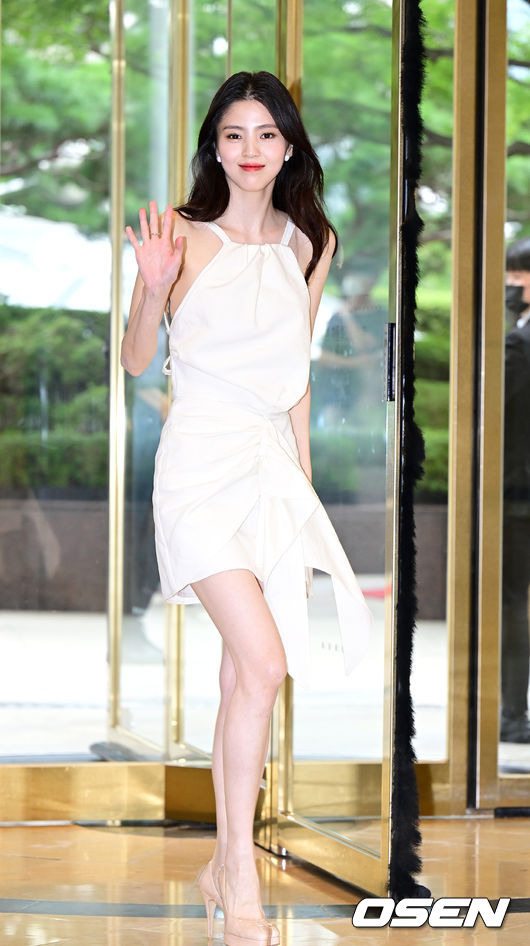 Han So-hee did not hide or hide it. Rather, she spoke confidently and aroused admiration. At the time of the interview at the end of 'The World of the Married', Han So-hee said about the issue, "I was me then, and I am now. My thoughts then and my thoughts now are not different. When you go to work, there are restrictions on your original life. As I adjust to it, the current me is only complete. It's funny to say that it's the past. It was only 3-4 years ago. I was fine. It seems that the female fans rather liked those aspects," she said.
In particular, Han So-hee said, "The company tells me to refrain, but I'm not being rude anywhere. That's why I don't think you trust me."
Han So-hee said that she had various tattoos such as butterflies and flowers on her upper and lower arms before Debu, but gradually removed the visible tattoos as she started acting. She is so bad that you can't find a tattoo on Han So-hee now. Small tattoos can be seen on the pubic bone, side, etc. in the daily photos he discloses through social media.
Even now, everything about Han So-hee is becoming a hot topic. She emphasizes Han So-hee's change by saying that the tattoos from her past cannot be seen even if Han So-hee wears clothes that reveal her little bit. But Han So-hee was Han So-hee in the past, she is Han So-hee now, and she will be Han So-hee in the future. It is not that she gets attention for removing her tattoos, but that her 'confident' Han So-hee's attitude, which acknowledges her past tattoos as well as the tattoos she has now removed, should be in the spotlight. This is because the public's favorite Han So-hee is not Han So-hee who 'removed her tattoo', but Han So-hee who embraces everything, takes responsibility, and is confident in that responsibility.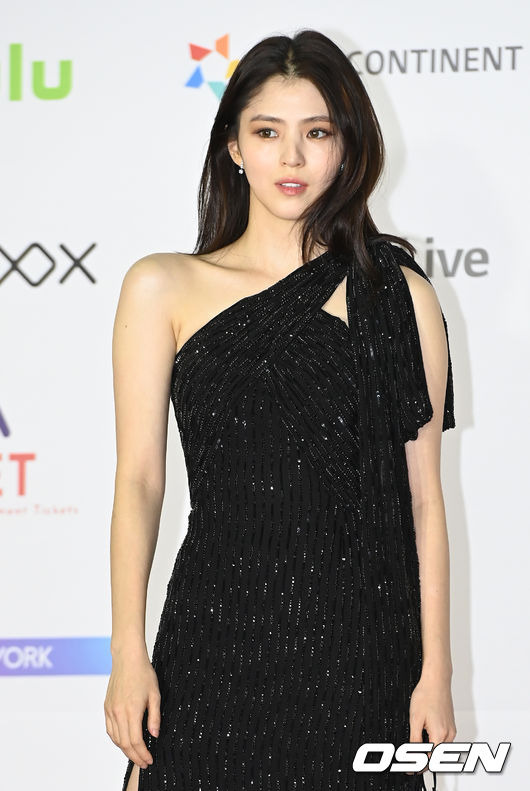 As She says she, whose every move is being illuminated. She will appear in the Netflix original series 'Kyungsung Creature', along side Park Se Joon which is scheduled to be released next year.
Source: Daum