The youngest son of Conglomerate Cast and Song Joong Ki made a very cool response to the miser rumours that led to his divorce from Song Hye Kyo.
Not long ago, the cast of JTBC's "The youngest son of Conglomerate" enjoyed a satisfying barbecue party sponsored by "host" Song Joong Ki. Specifically, on December 1, actor Kim Do Hyun shared on his personal Instagram account a photo of the cast members celebrating at a cosy restaurant. . He also left a cheerful caption: "The day we went to eat meat" with a hashtag stating that the person paying for the meal is the male lead Song Joong Ki. 
READ ALSO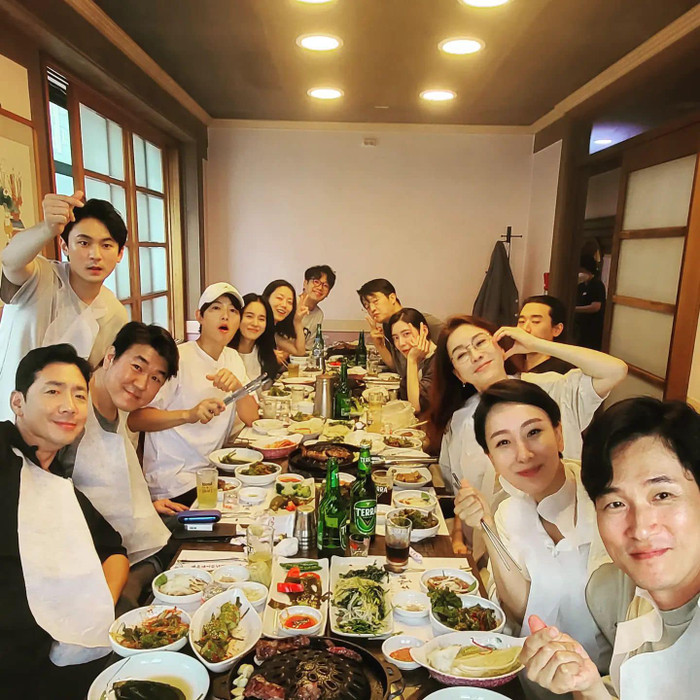 In the photo, the cast and crew of the drama including Yoon Jae Moon, Kim Jung Nan, Jo Han Chul, Kim Nam Hee, Jung Hye Young, Park Ji Hyun, and Kim Shin Rok are all looking directly into the camera. and smiled brightly. The most prominent is probably Song Joong Ki sitting in the middle of the dining table. He's even excitedly holding a burger.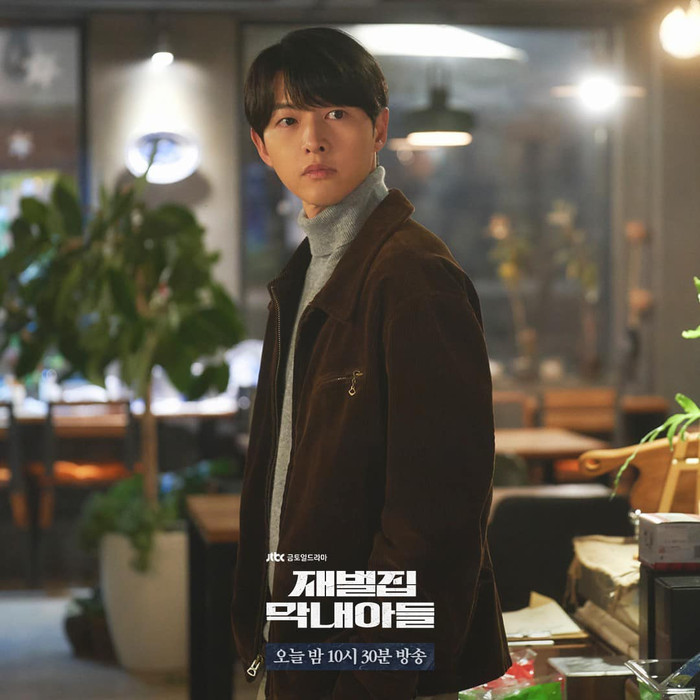 Song Joong Ki's generosity and kind heart frankly quelled the rumours that he was stingy and thrifty leading to a divorce that appeared not long ago. It is known that when Song Joong Ki participated in promotional activities for his current drama with the film's cast, he revealed the habit of licking all the yoghurt boxes before throwing them away. When using the mask, the remaining essence in which the actor also tried to take all to use up.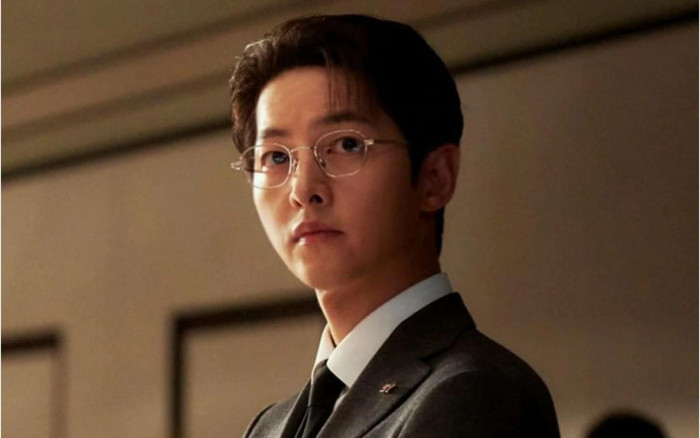 Some netizens think that Song Joong Ki's frugality is probably one of the reasons why he and Song Hye Kyo can't live together for long. The marriage between the couple is said to have conflicts until it can't be saved also because the living habits are too different between the two big stars. 
READ ALSO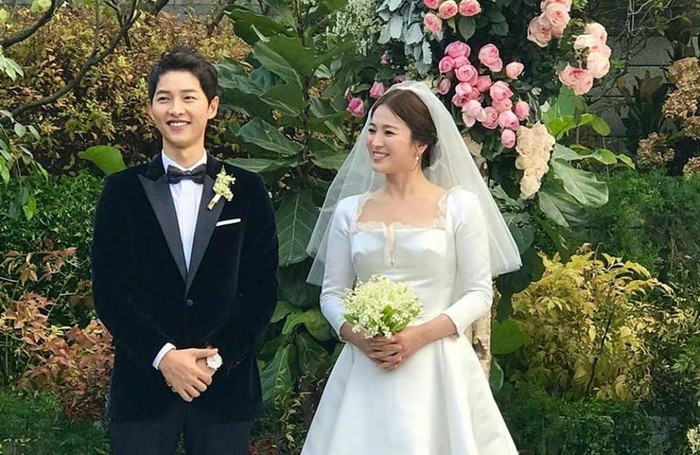 However, Song Joong Ki's fans defended the male idol. They confirmed that he only spent his savings on himself and was very generous with those around him. The proof is that not only does he do charity work, but Song Joong Ki also repeatedly gives valuable gifts to employees, managers, friends and relatives. And the meal with the crew of the film "The Youngest of the Conglomerate" is the best example of the generosity of the actor Descendants of the  Sun.
Source: Saoster