The youngest son of Conglomerate episode 12: The man who almost killed his grandson Do Joon appeared in episode 12.
The youngest son of conglomerate episode 12 continues to be stressful events after Chairman Jin's health deteriorated in the midst of the upcoming shareholder meeting. Actor Lee Sung Min's top performance in this episode made the audience get goosebumps, admiring. It's excellent, but the rating of episode 12 decreased slightly, from 21.1% to 19.8%. This is the second time that the rating of "the youngest" has dropped like that.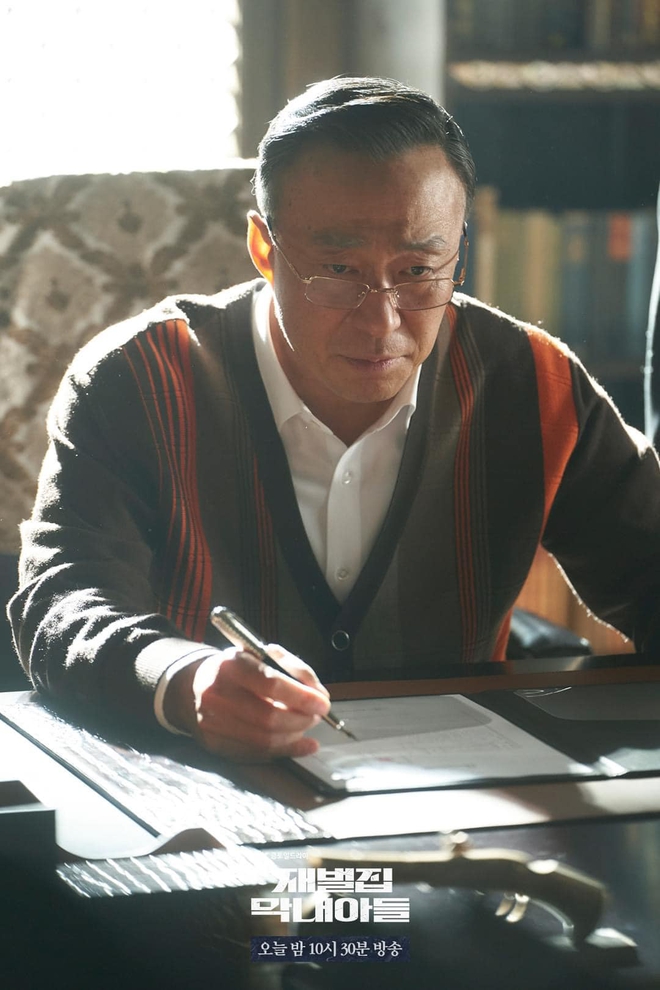 At the beginning of the episode, Do Joon ( Song Joong Ki ) goes to the head of the hospital and received news that his grandfather – president Jin Yang Cheol – had delirium and in his current health condition, there was no way to overcome it. His condition is really serious as he is not aware of the time and also what he is doing. This makes Do Joon extremely sad. Upon learning of his situation, Chairman Jin insisted on medication and surgery, but these could cause him to die instantly. Jin Yang Cheol did not accept this reality and did not want to be absent from the shareholder meeting. It wasn't until Do Joon said that his grandfather might lose his chairmanship if his health problems were revealed that President Jin calmed down.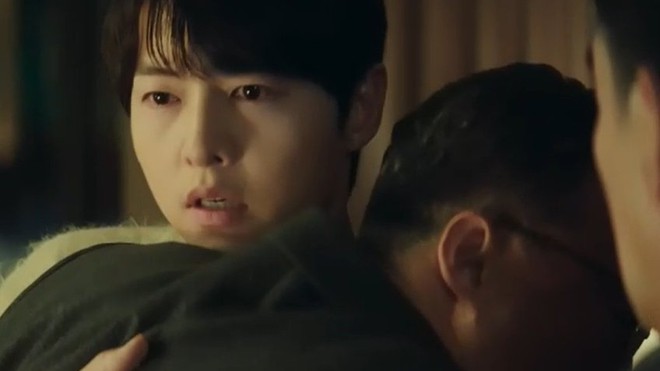 At this point, Do Joon began to worry, he tried to find a way to make the shareholder meeting go smoothly without his grandfather. Knowing that he could not win through voting, Do Joon went to Sung Joon, asking his brother to vote in favour of establishing a financial company. Do Joon reveal that his grandfather was not in a coma and mention that the car accident was actually a murder to prevent the establishment of a financial company and that the shareholder meeting was just a trap to find out? the real killer.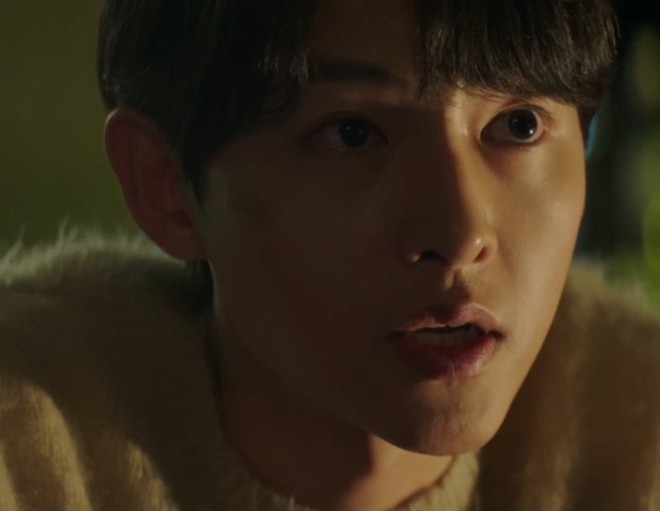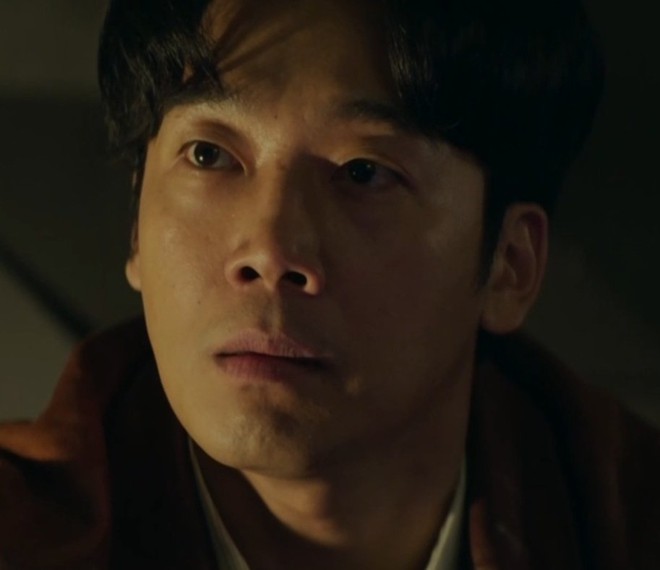 The shareholder meeting took place and indeed Sung Joon voted for the establishment of a financial company. But surprisingly, after that, Sung Joon suddenly nominated his father to be the director of this company. After this action, Sung Joon spoke privately with Do Joon and surprised Do Joon when he mentioned that his grandfather was not sober. And of course, with the "fun" performance of father and son Sung Joon, Do Joon lost the vote to choose a director, but surprisingly, at this moment, President Jin appeared in a completely sober state. Immediately the situation reversed, all had to accept to let Jin Do Joon become the director of Soonyang Finance.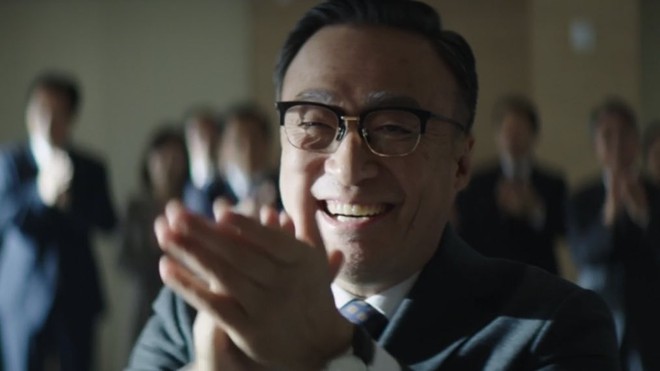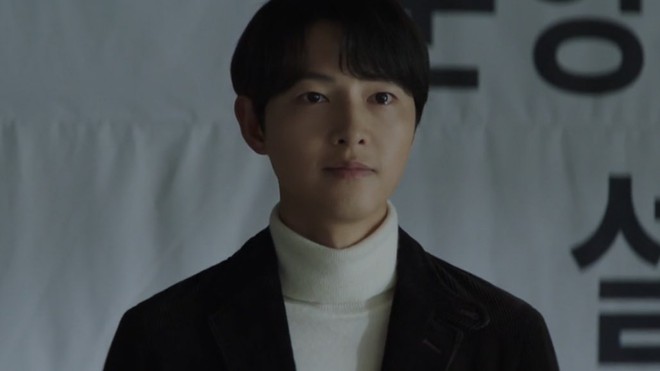 It turned out that before that, President Jin asked the director to let him leave the hospital and live like a Jin Yang Cheol for exactly 2 hours, even though taking medicine would be dangerous to his life. And indeed, after the shareholder meeting, Chairman Jin showed signs of losing his mind, especially when Sung Joon deliberately asked him a question about history. Do Joon immediately took his grandfather away, when he got to the elevator, he couldn't control himself and urinated on his pants. Because there was a janitor in the elevator, Do Joon immediately kicked over a bucket of water, pretended to yell, and cleaned up the dirty water on the floor himself.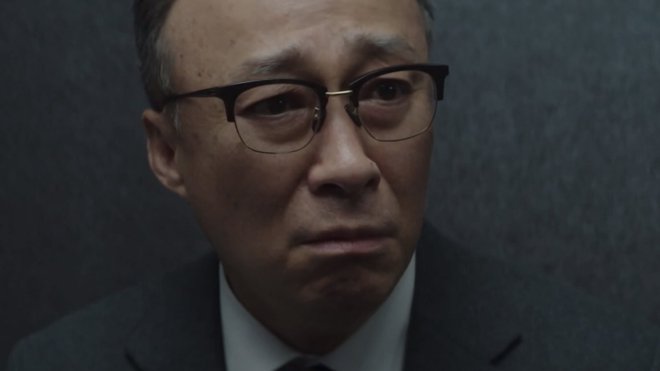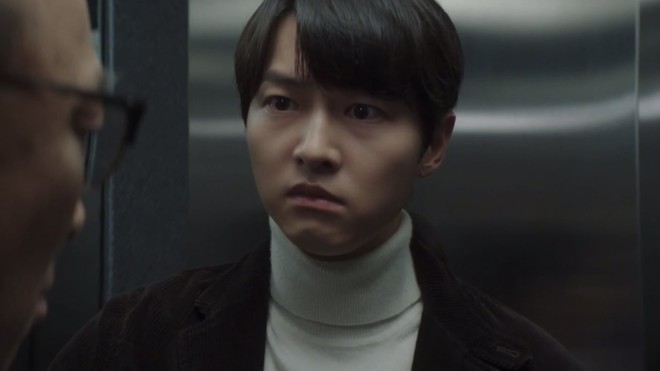 While Do Joon and the president leave, the three brothers Jin and Sung Joon argue and doubt each other about who is going to kill their father. At the same time, Min Young (Shin Hyun Bin) is also trying to investigate the culprit and find out where the painting used as "funding" was traded for the failed murder. And the twist makes the audience fall back: the person behind the point is Lee Pil Ok – the president's wife. And even more surprising when President Jin had guessed the culprit himself, he questioned when his wife came to visit him. Immediately, she knelt down to confess, crying out the reason that she did not want her father and son Do Joon – who did not share her blood – to be the heir. Mrs Lee thought she had been exposed, but her grandfather suddenly demanded food, which made her realize that her husband was delirious. She immediately decided to bring President Jin home to facilitate control.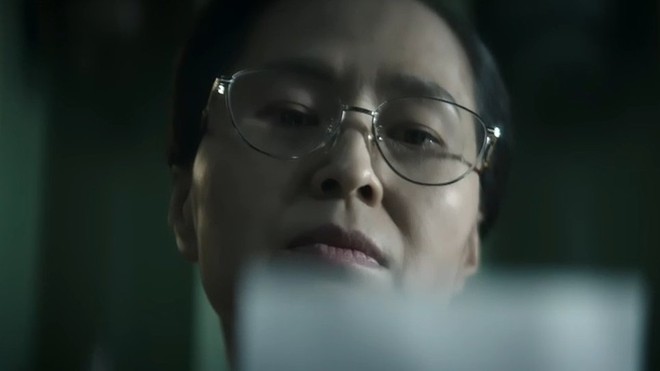 After bringing her husband home, Mrs Lee was extremely pleased, thinking that she had won. She also organized a party to call all the children home, except for Do Joon's family to announce that President Jin was delirious. Just as Mrs Lee was about to speak, Do Joon appeared, giving her a certificate that President Jin's health was completely normal, along with a business card from the gallery. Knowing that she was being held, Mrs Lee could not tell the truth. Then she had to meet Do Joon privately, and accept the transaction, which absolutely did not reveal the status of the chairman until the general meeting of shareholders ended.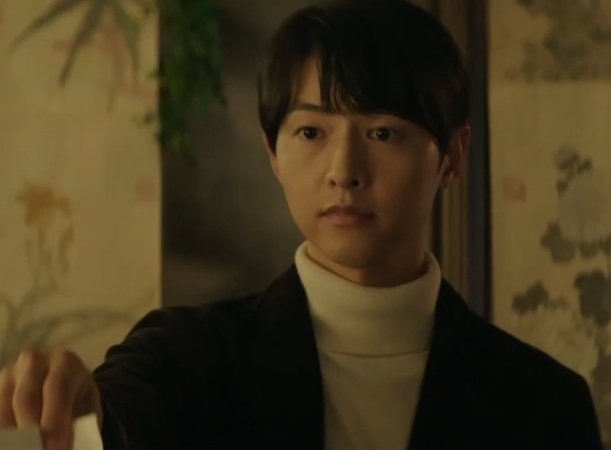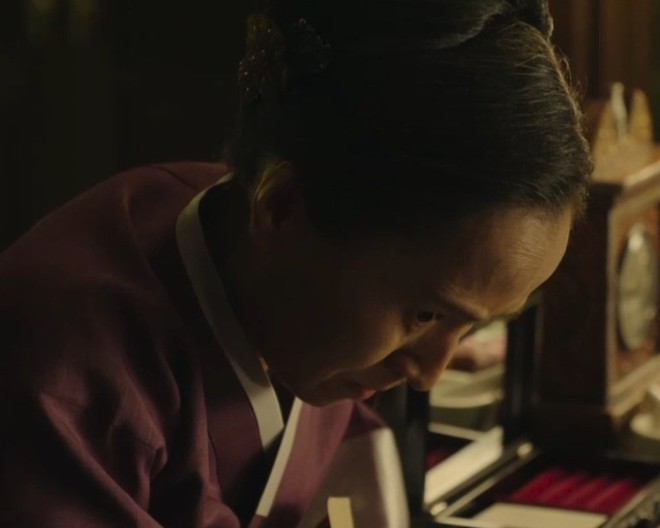 The youngest son of a tycoon airs every Friday, Saturday, and Sunday on JTBC.
Source: K14