Tomorrow Kdrama Episode 11 & 12 Recap: West Sky 1" delves into Ryung-gu's grim past to solid effect, despite the relative mundanity of flashbacks and exposition.
Tomorrow Kdrama Episode 11 Recap
Tomorrow episode 11 Recap reveals the tragic past of "gut soldier" Goo Ryun, the Grim Reaper Ryung Goo.
Thinking that the case of harming the female student was closed in the previous episode, the Risk Management team continued to face trouble when the Death Ryung Goo (Yoon Ji On) ​​was punished for arbitrarily hitting a mortal. Thanks to that, Tomorrow episode 11 also began to reveal more about his traumatic past, Goo Ryun's "inner soldier" ( Kim Hee Sun ). It turned out that Goo Ryun was the one who escorted Ryung Goo's soul when she was still working in the Crime Team.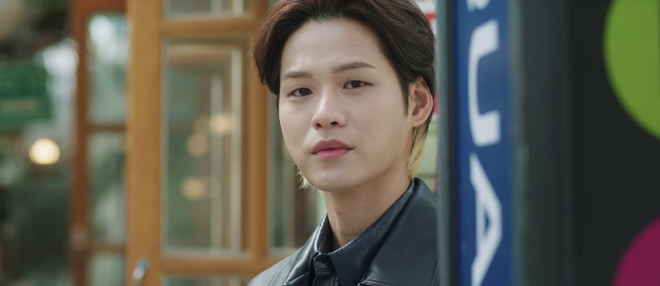 Tomorrow's "bad boy" has a tragic past just like his colleagues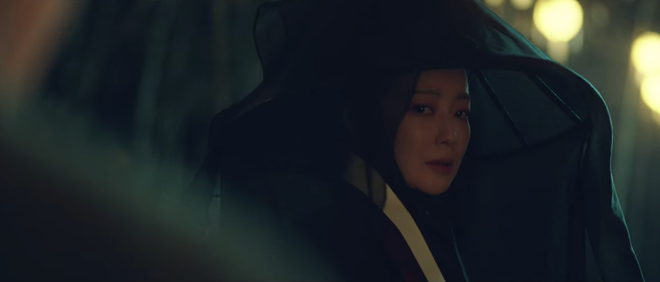 Goo Ryun used to work for the Crime Team, and that's why she and the Grim Reaper Joong Gil know each other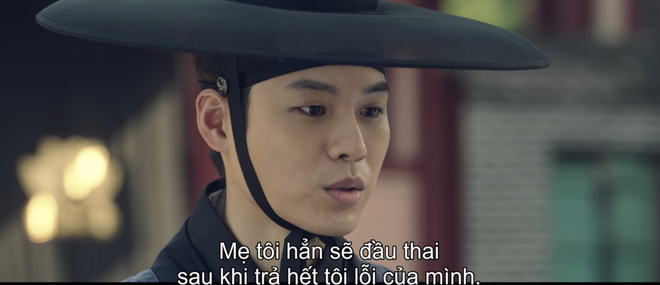 In his previous life, Ryung Goo was born into a poor family and lived alone with his mother. Yoo Hwa, his mother, because of her hard work to raise her children, had to work as a prostitute. Even his mother was teased and raped by nobles. Unable to stand the shame, Ryung Goo's mother decided to commit suicide and let her son be misunderstood for all these years. Until knowing the truth, Ryung Goo avenged his mother and decided to give up on himself afterward. The story continues when Ryung Goo decides to become a God of Death, staying in Jumadeung so he can follow his mother in other lives. Because, once he gave up his life, he and his mother could never see each other again.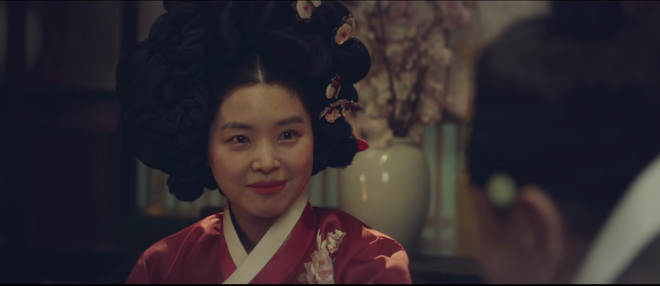 Back to the present, Death God Ryung Goo is still watching over his mother. In his new life, his mother now has a new family. However, Ryung Goo always seems to blame himself for thinking that his foolish words in his previous life were the cause of his mother's departure. I thought everything was going well, but tomorrow episode 11 ended when Yoo Hwa, the mother of the God of Death Ryung Goo, suddenly became the object that the Risk Management team needed to save in the next episode.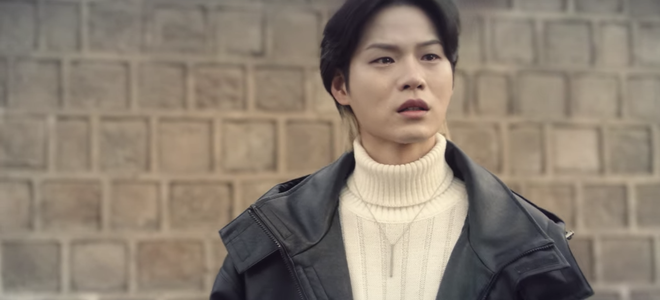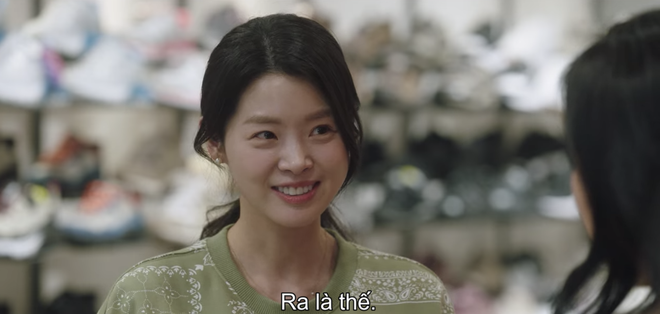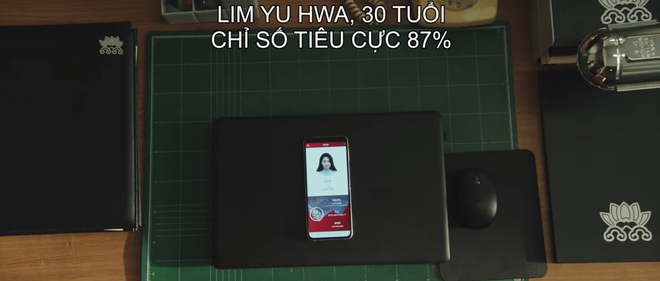 Will Ryung Goo's mother continue to give up on herself in her new life?
Tomorrow's Kdrama Episode 12 Recap
Meanwhile, Tomorrow Episode 12 Recap: Tears are shed with motherly love in Tomorrow episode 12, but most notably Kim Hee Sun Lovelinene and hidden young love
Continuing the developments of the previous episode, " Tomorrow episode 12″ revolves around the life story of Yoo Hwa, the mother of Ryung Goo (Yoon Ji On) ​​in her previous life. Yoo Hwa is currently suffering from a depressive disorder due to the loss of her child. During the day, Yoo Hwa pretends to be okay with the part-time job and comes home every day as if the son is still alive.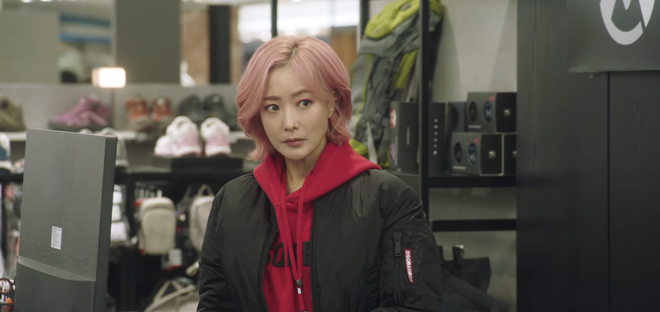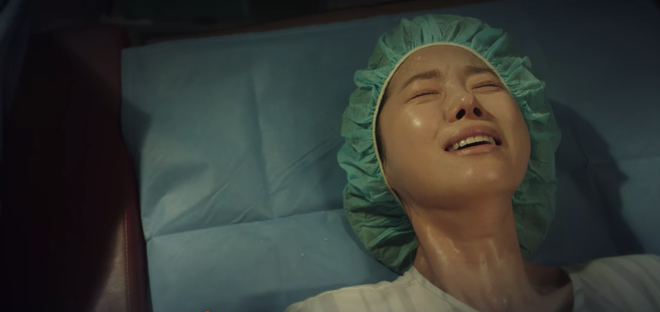 Turns out, the reason she lost her first child was because of a fight with a client. Yoo Hwa always blames herself for pursuing her job and indirectly causing the person she loves the most to die. In another development, Goo Ryun ( Kim Hee Sun ) and Joon Woong ( Rowoon ) are always silently watching Yoo Hwa when her negative index often fluctuates. This is also the only case of Jumadeung. Because it was Yoo Hwa's dream that made her always believe that the child was still alive. She even overdosed on sleeping pills to commit suicide. To help his mother in her previous life wake up, Ryung Goo entered the dream and a devoted herself to comforting Yoo Hwa. Thanks to that, she was saved.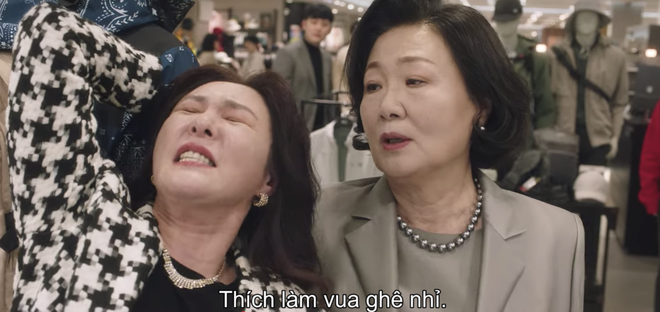 The customer who indirectly killed Yoo Hwa's child even came back to bully her. However, this time, Leader Hwang personally came to deal with it. This is also the first time she appeared on earth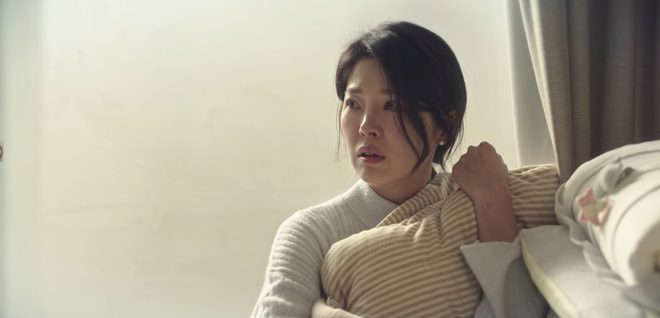 After everything, Ryung Goo meets his mother again and even helps her temporarily remember her past life. In the end, the two were able to release their past regrets. In the end, Goo Ryun's colleague was still determined to be a God of Death to watch and protect his mother in many afterlives. Tomorrow episode 12 ended when Goo Ryun and Joong Gil were once again arranged by the Jade Emperor to meet. Joong Gil becomes more and more curious about his past as he and Goo Ryun are constantly drawn to each other. However, Jade Hwang locked the Death Note right before Joong Gil came to him. How tragic was that past that she was so determined to hide?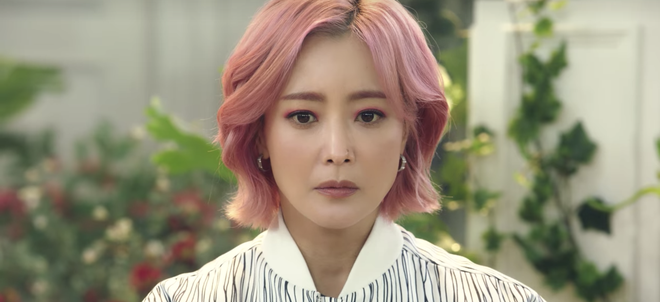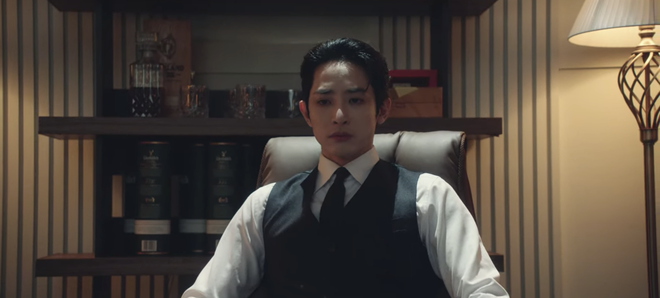 Tomorrow airs on MBC every Friday and Saturday
Mydramafans Rating
COMMENTS
Tomorrow returns with another good episode, this time focusing exclusively on Ryung-Gu and exactly what's been going on with him.
The crying and the distancing, not to mention how he reacted to the sexual assault, all now make a lot more sense as it comes to a devastating head in this emotionally charged episode.