Top 5 new Kdrama Actors that will thrill you in 2023. The Year of the Black Rabbit has opened. From actor Choi Hyun-Wook to Bae In-hyuk, 'Sports Trends' selected five new face male actors who will thrill you in 2023.

2-From 'Weak Hero' to New Jeans, 'Trend' Hyun-Wook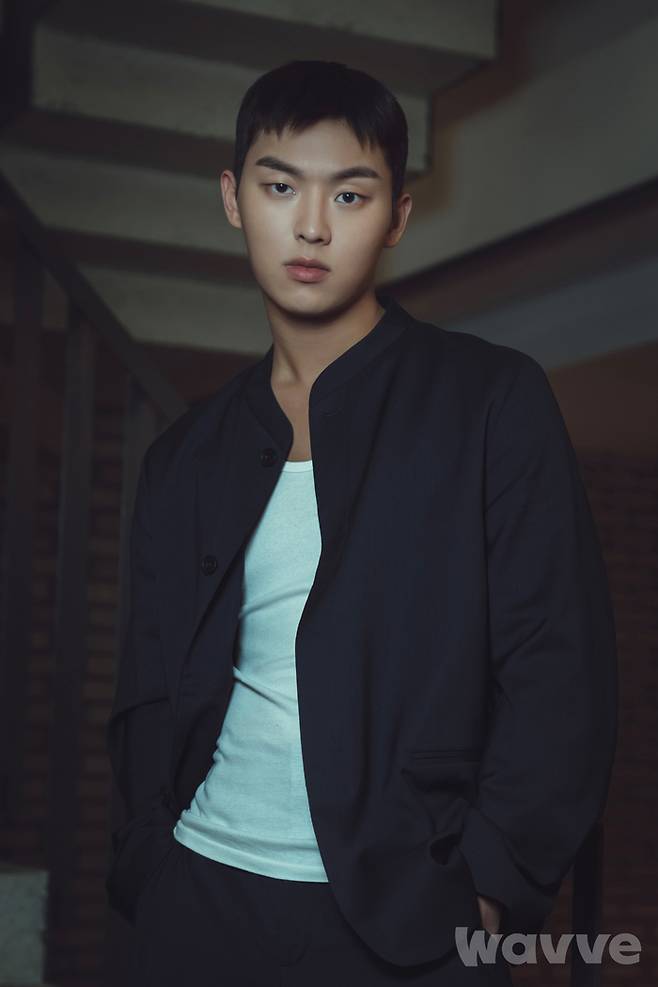 Choi Among the rookies in early 2023, Hyun-Wook is definitely the 'Trend'. After gaining great popularity as 'Suho' in the OTT platform wave series 'Weak Hero Class 1', he appeared as the male lead in the music video of the group New Jin's hit song 'Ditto', continuing his 'flower path'.
Choi Hyun-Wook debuted in 2019 with the web drama 'Real: Time: Love series. In 2021, he had a positive report ceremony with the drama 'Exemplary Taxi', and in the same year, he took on the role of the hip-hop king Na Woo-chan in the drama 'Racket Boys' (2021) and succeeded in making a big mark.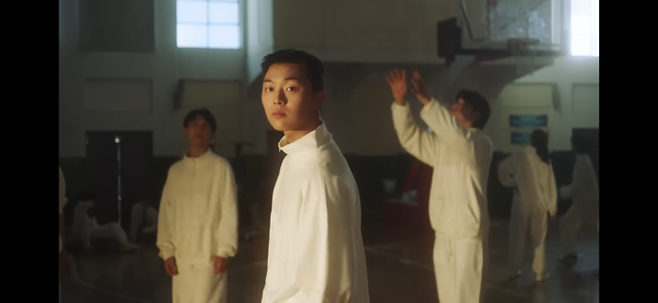 A lot of people noticed him when he played the role of Mun Ji-wrong in last year's popular drama 'Twenty Five Twenty One'. He announced the 'birth of a rookie' with skilful acting and charming character interpretation that was not like a rookie and quickly rose to become a 'trending star' by firmly establishing himself as the lead role in 'Weak Hero Class 1'. As his next work, he is discussing 'Hi Cookie', a drama targeting the OTT platform.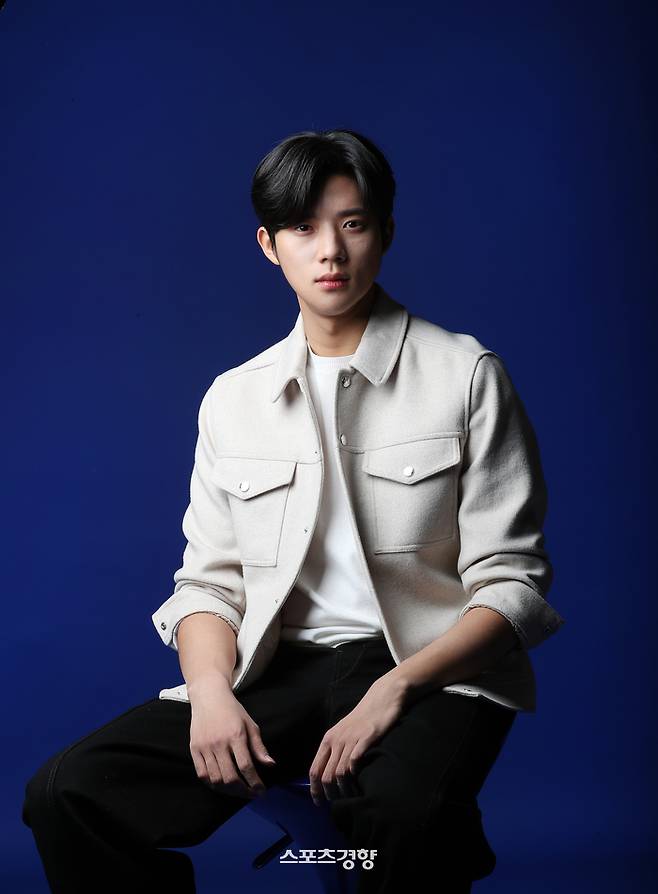 2-'Under the queen umbrella' Handsome Moon Sang-min

Moon Sang Min, who is more famous for his 'handsome role in tvN's 'Under the queen umbrella'', is also worth noting.

Debuting in 2019 with the web drama 'Four Reasons I Hate Christmas', he built up his acting skills by appearing in 'Finally Colored' and 'The Mermaid Prince: The Beginning' before stepping into the pole with the Netflix series 'My Name'.

Then, he appeared in 'Under the queen umbrella'' and was greatly loved for playing the role of Seongnam Grand Army Lee Kang, the second son of Hwaryeong, the second son of Kim Hye-soo. He has emerged as a new 'ideal type' among women with his acting ability that is not like a rookie, as well as his tall height, good looks, and low-pitched voice.

Moon Sang-min will meet viewers next year through the role of Wang Tae-man in Tving's original 'After School War Activity'. He is also in talks to appear in the drama Wedding Impossible', based on the web novel of the same name.
READ ALSO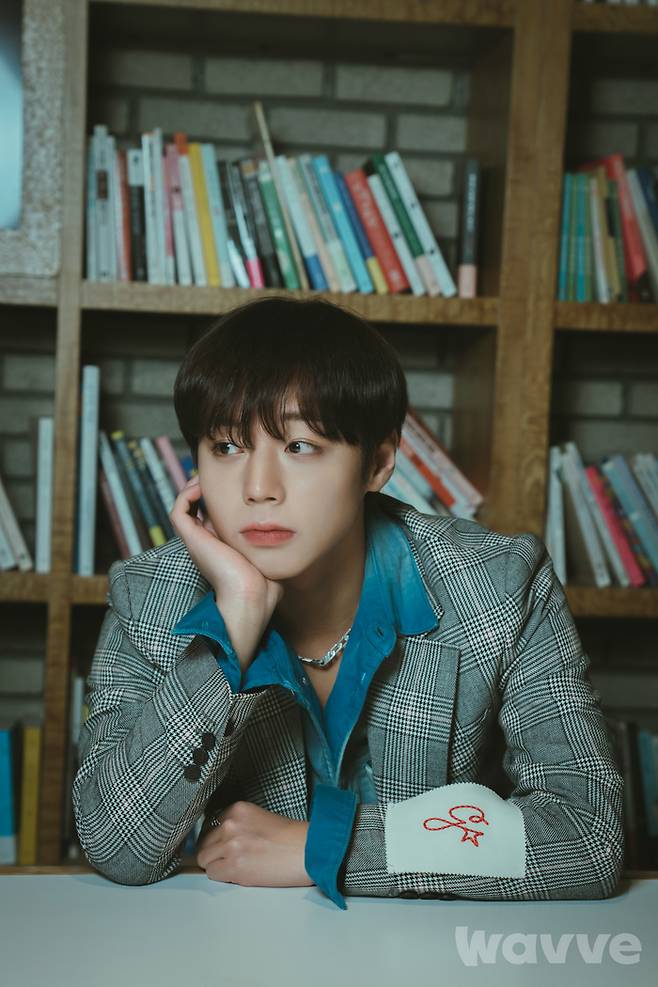 3- Saved as 'believable treasure', Park Ji-hoon
'saved in my heart', but before I knew it, it was saved as a 'trustworthy actor'. This is singer and actor Park Ji-hoon.

After learning to act as a child actor in 'Jumong' in 2006, he was selected as the final member of the project group Wanna One on cable channel Mnet's 'Produce 101 Season 2' in 2017 and started working as a singer. He was active as a lead dancer, sub-vocalist, and rapper in the team and captivated women with his cute image.

He didn't let go of his strings as an actor. He showed off his outstanding acting skills by starring in the dramas Flower Crew: Joseon Marriage Agency' (2019) and 'Blue Spring Seen from a Distance' (2021), along with Choi Hyun-wook in 'Weak Hero Class 1' with a 180-degree different image transformation. He received acclaim for his jaw-dropping acting skills.
The next step is the screen. I decided to appear in the movie 'Audrey' as my next work.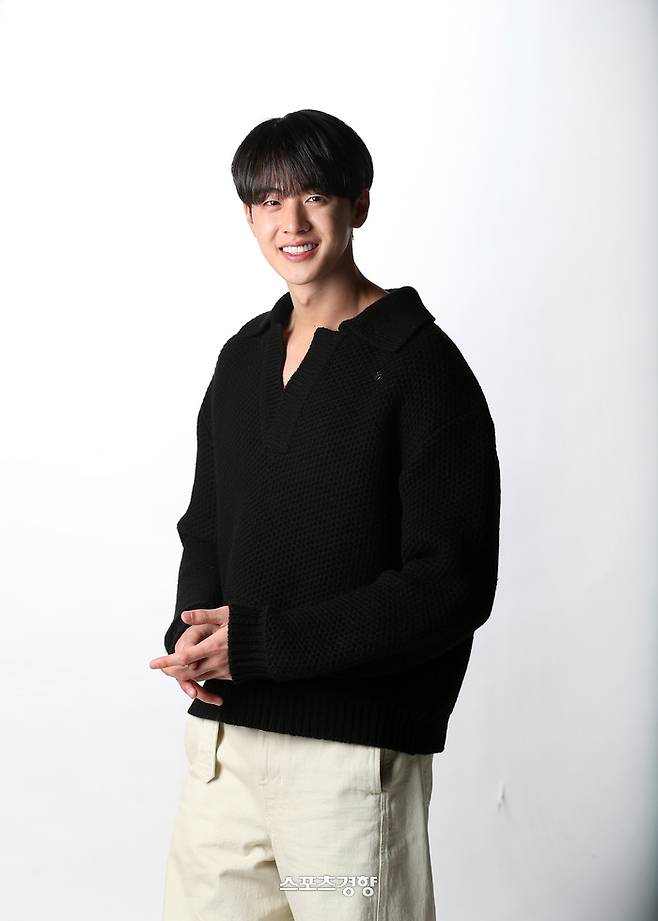 4- Kim Hyun-jin, who provoked the 'sub-man's disease',

was Kim Hyun-jin of SBS 'Cheer Up' who provoked the 'sub-man's disease' this year. Her tall height, sad eyes, and 'milk boy' image made the hearts of many women flutter.

Kim Hyun-jin joined the ranks of rookies at once with 'cheer up'. She has been working as a model for a while. She debuted as an actress in the 2020 web drama 'Can Time Deliver (Poetry Delivery)', followed by Watcha 'Pang' and 'Cheer Up' in just three of her appearances. Both her name and presence were firmly imprinted.

He took on the role of Jin Seon-ho, a freshman in Yeonhee University's pre-medical department, in 'Cheer Up' and showed her demonic charm. Thanks to this, Kim Hyun-jin's topicality throughout her broadcast was great, and her SNS followers rose vertically from 100,000 to 1 million. I am looking forward to what kind of steps he will show this year, having just taken his feet properly.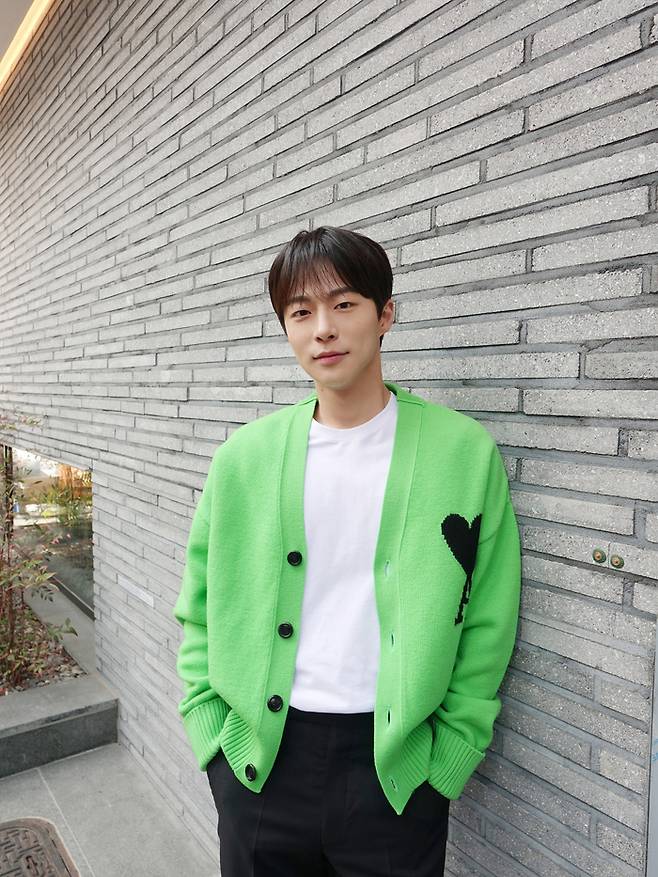 5- Bae In Hyuk , screen and home theater
Bae is a 'sincere rookie'. Only this year, he has been silently making his presence known regardless of genre, such as the drama 'Why Oh Soo-jae', 'Cheer up', and the movie 'I agree'.

After debuting in the web movie 'Love Buzz' in 2019, he started his career with the MBC drama 'The Spy Who Loved Me' after going through the web dramas 'Kissing Ghost' (2020) and 'XX' (2020). After that, he started to make his face known for the first time in tvN's'Liver Living Together' (2021), and succeeded in transforming his image into'Blue Spring from a distance'.

In addition to this, he was recognized as a 'next-generation male lead' by confidently taking the lead role in 'Why Oh Soo-jae' and 'Cheer Up'. As he is reviewing his next project, attention is focused on how many more diverse faces he will show.
Source: Daum