Who is Big Mouse Kdrama? Big Mouth drama is getting more and more boring, the only thing that can save the whole movie is to let YoonA be the boss.
The script appeared with many holes, Big Mouth was tipped by the audience to YoonA as the main villain to save.
The drama " Big Mouth " starring Lee Jong Suk and Im YoonA is now gradually approaching the final episodes with tense details and the knots are gradually being revealed. However, the film was suddenly discovered by the audience with many holes in the script. This has greatly affected the quality of recent episodes. 
Read Also: Im Yoona Of Big Mouse Reveal to have The best working environment with Hyun Bin
Accordingly, recent episodes have been evaluated as having many redundant details and redundant characters, while the storytelling is slow, cumbersome, and unattractive. Big Mouth is currently too focused for Lee Jong Suk to shine, so he accidentally overshadows the supporting character line.
In episode 12, the movie revealed Big Mouse's fraud boss Noh Park (Yang Hyung Wook). This turn of the wheel was unexpectedly evaluated when turning the seemingly straight, even most trustworthy character into a fraud boss. However, viewers consider this to be not a unique and convincing turn.
The film is also revealing, this is not the official "Big Mouse" and there will be many surprises in the final episodes. Seeing that the plot of the drama is gradually entering a safe position, the audience thinks that building Park Chang Ho's wife Go Mi Ho to become the Big Mouse fraud boss is the most shocking turn of the script.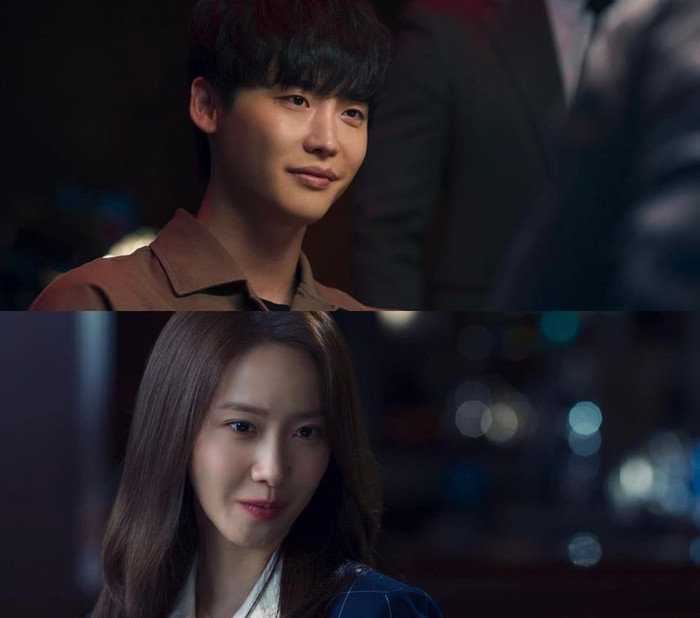 Referring to this possibility, the SCMP news site also said: "The only way to save Big Mouth's script from boredom is to turn Go Mi Ho into a Big Mouse fraud boss. From there, the end of the film will be the battle of the couple Park Chang Ho and Go Mi Ho. Without this twist, the entire script of Big Mouth would be a tedious exaggeration to glorify the absurdity of star Lee Jong Suk's character."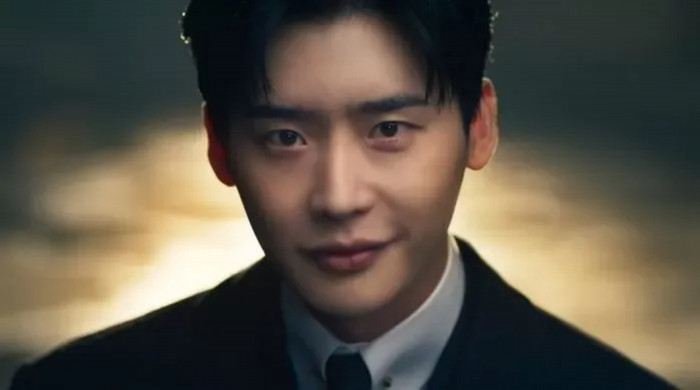 With what is happening in Big Mouth, there is no such thing as impossible, even the fact that YoonA is the final boss behind everything. All the audience's predictions will be answered after the next episodes of Big Mouth are broadcast on MBC every Friday and Saturday, at 22:00 KST.
Source: Saoster